My Fantastic Life in Dubai is an oh-so true story of a Jumeirah Jane and the expat lifestyle.
Even if you are not into reading, we recommend you check out the latest book about expat life in Dubai. My Fantastic Life by writer Kyra Dupont Troubetzkoy and illustrator Celine Muslard in Dubai is a hysterically funny account of the clichéd Dubai lifestyle that expats adopt.
A quick ready book, it is filled with illustrations that follow the life of the infamous Jumeirah Jane, a privileged expat who is spoiled by the lifestyle in Dubai. We ourselves couldn't help but identify so many characters in the book, including our personal favorite facialist who also has a starring role.
A book that pokes fun at the expectations, daily routine and problems of Jumeirah Jane, it will not only make you laugh hysterically at the first world problems but also cringe at the pettiness of them.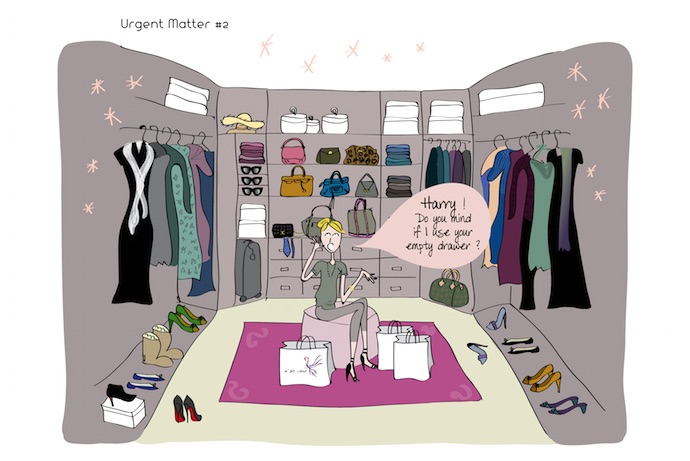 Playful and fun, it is a book that you definitely want to share with your girlfriends or offer as a gift to any of the expat women who live here. Not exactly the type of reading material you would recommend to your book club this is more about self reflection and having a good laugh at who you may have become living here.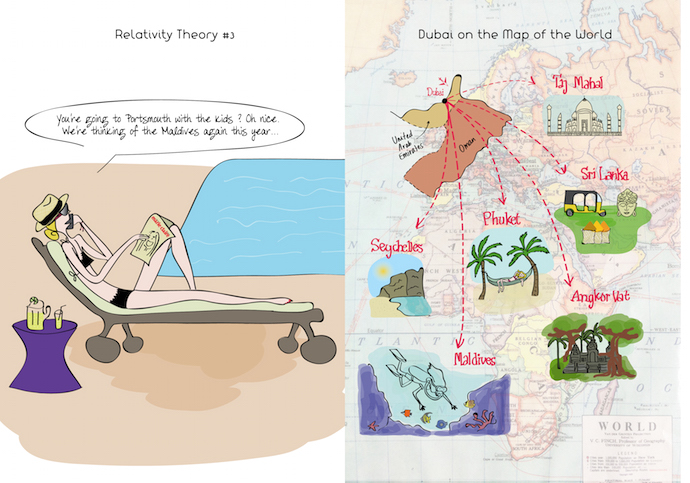 My Fantastic Life in Dubai by Kyra Dupont Troubetzkoy and Celine Muslard is available at all leading bookstores around Dubai including Jashanmal, Borders, Kinokuniya for 75 AED.
For Christmas, Dubai Confidential is giving away 3 lucky readers a copy of My Fantastic Life In Dubai as well a Med Facial at Iwona Specialty Clinic on Al Wasl Road priced at 1,800 AED, a pair of shoes from Baron Papillom the new high end trainers brand from France and a framed poster of one of the illustrations in the book.
In order to enter for a chance to win these fantastic prizes just answer the question below:
This contest is finished. Congratulations to the winners of the competition:
1st prize: Michele Wong
2nd prize: Greta Kovac
3rd prize: Nasrin Suleiman
---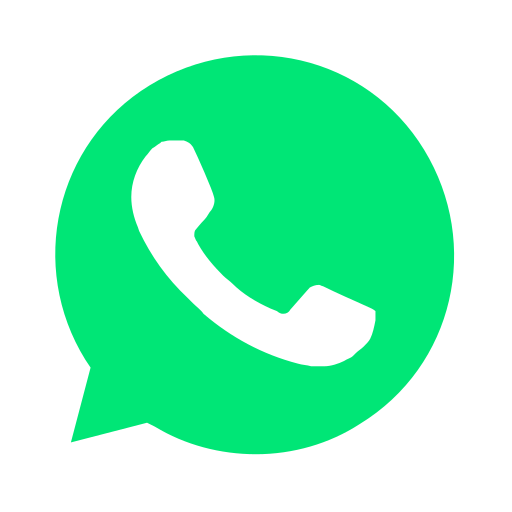 Join our WhatsApp group and receive curated news and offers in your WhatsApp Feed