Unlike other fitness fads that come and go, yoga is well and truly here to stay with many different types now available from Bikram yoga to Hatha yoga. If you fancy a new type of yoga then why not the latest craze, called Swing Yoga which is already popular in Europe and is now available for you to try right here in Dubai.
Swing Yoga is performed while hanging from a yoga swing, which is essentially a wide length of parachute-strength nylon, six handles (three on each side) and ropes that attach to hooks, so you can swing with the nylon around your pelvis. Sounds easy? It's not, but if you keep at it and give it lots of practice, you will achieve full-body flexibility and toned muscles.  There are also some relaxing poses you can practice that will help you to unwind after a long day at the office, or target-specific moves to relieve body pain and decompress joints. The main point of the swing is to give extra support and to help you extend further than you would otherwise be able to.
Benefits of Swing Yoga include increased flexibility, a boost in energy levels and blood circulation and it will also help to sort out any muscle imbalances. Like most types of yoga, it will also help to calm you and lift your mood. You'll be very pleasantly surprised by how relaxed and loose your muscles feel at the end.
40 AED for one class, 175 AED for 5 classes, 300 AED for 10 classes.
Available at new branches of Fitness First in Dubai Motor City and Jumeirah Beach Park Plaza, Dubai,
Tel: +9714 369 2929
www.fitnessfirstme.com
---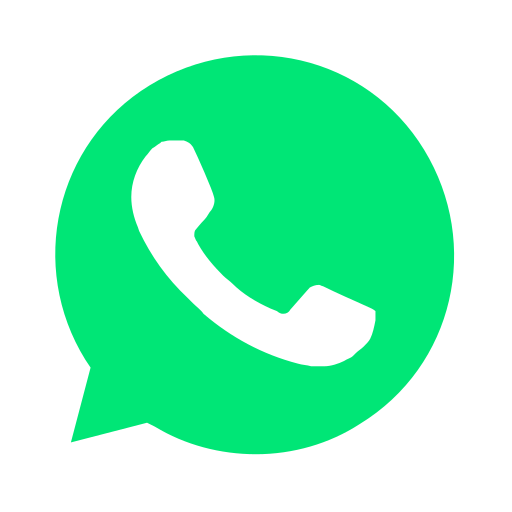 Join our WhatsApp group and receive curated news and offers in your WhatsApp Feed