Nyla Method is offering free high energy workout sessions for women at Ripe Market in Zabeel Park.
Workouts can be expensive and that is exactly why we can't help but get excited about the absolutely free workouts being offered at Ripe Market by Nyla Method.  Get one with nature at their high energy classes that will get the adrenaline pumping.
Open to all women they will be offering HIIT session or signature Barreless class on the grass.  All you need to do is show up in your sneakers and a yoga mat and leave the rest to the instructors.
NYLA HIIT is a 30-minute high intensity interval training class that will spike your metabolism, get your heart rate up and burn calories in half the time. The class alternates between intense bursts of exercises and rest periods and is designed to challenge all levels of fitness.
The NYLA BARRELESS class is based on our original NYLA METHOD class and makes it accessible without utilizing a ballet barre so anyone, anywhere can take advantage of this total body workout.
The sessions will be held on the dates below at Ripe Market, Zabeel Park.
Friday 21st November – 9-9:30am: NYLA HIIT (don't forget your sneakers)
Friday 28th November – 9-10am: NYLA Barreless (don't forget your mat!)
Friday 5th December – 9-10am: NYLA Class to be confirmed!
To save your spot simply schedule yourself in online at nylamethod.com (under the "RIPE MARKET" tab) or call us on 04 3212662.
---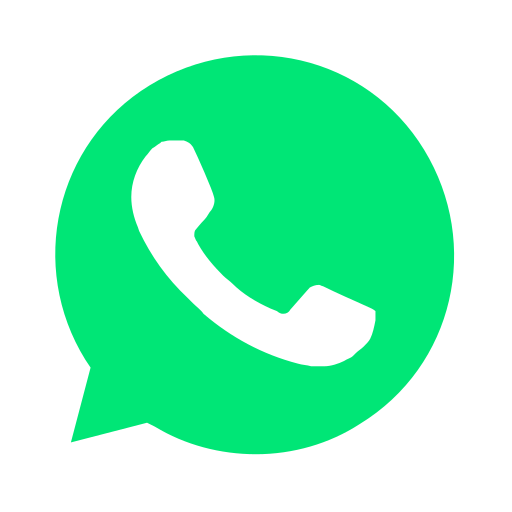 Join our WhatsApp group and receive curated news and offers in your WhatsApp Feed