This new facility is more than just a basic gym.
Introducing StudioRepublik, the newest member of the Republik family, now open on Sheikh Zayed Road. This impressive 65,000 sq. ft facility plays home to Dubai's latest and most exciting community, a sanctuary where people of all ages and abilities come to express, come to evolve and come to life.
Harnessing the finest talent and technology from across the world, StudioRepublik enriches lives across three platforms: The Lab (Integrated Wellness), The Stage (Performing Arts) and The Arena (Group Exercise).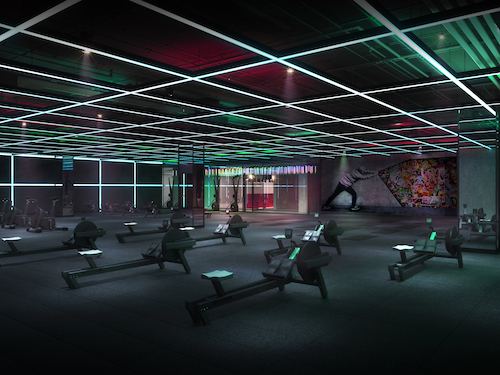 The Lab is uniquely equipped to provide Integrated Wellness services, using advanced technology and outstanding talent to obtain tangible results. The team are made up of the best in the field across diet, rehab/prehab, personal training and massage therapy, all working together to offer a 360-degree approach to wellness.
K8 embodies this approach, an interactive tool designed by the experts at FitRepublik, to help members understand and manage their bodies better than ever. Taking into account individual goals and lifestyle factors, K8 uses rigorous methods to assess and review body composition and blood analysis as well as movement, power and endurance, and then Konfigurate (K8) a personalised training program, with real-time progress updates available in one simple app.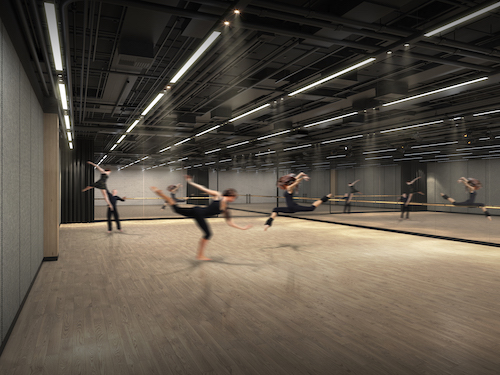 The Stage aims to liberate creativity in the Performing Arts fields of Music, Drama and Dance. With world-class craftsman and industry leaders making up The Stage's team, StudioRepublik's community will thrive in a fresh educational system that meets industry-standard goals with a brand-new approach that champions expression, artistry and a passion for learning. An exciting addition to the local music scene, StudioRepublik will offer Dubai's first community recording studio space to grow the talent of tomorrow, as well as re-light the passion of the later-in-life musicians who have had work and life come between their love of music.
The Dance studio will offer high-calibre dance instruction to tots, juniors, teens and adults of all levels, from absolute beginner to advanced in all major dance disciplines, led by acclaimed performing arts professionals for recreational or accelerated training.
The Arena is a brave new world of Group Exercise, where people come together in an environment of expertly produced visuals, music and lighting. Senses are stimulated, moods altered and maximize physical attainment achieved. Classes cater to all fitness levels and interests, including Bootcamp, Aerial, Cycling & GX, Mind & Body classes (Pilates, Yoga and Meditation) as well as an extensively equipped gym.
Come to work out. Come to improve. Come to heal. Come to compete. Come to create. Come to life.
Just as the centre of the home is the kitchen, the centre of StudioRepublik is ROH, which acts as a community home to hang out, collaborate, re-energise, de-stress or just sit back and watch live music that plays on stage throughout the week. ROH serves up the atmosphere, community and delicious fresh food at breakfast, lunch and dinner.
StudioRepublik
Eiffel 1, Sheikh Zayed Road
Website: www.studio-republik.com
Specialties: Prehab, Rehab, Nutrition, Personal Training, Music, Dance, Drama, Bootcamp, Arial, Cycling & GX, Mind & Body, Gym.
---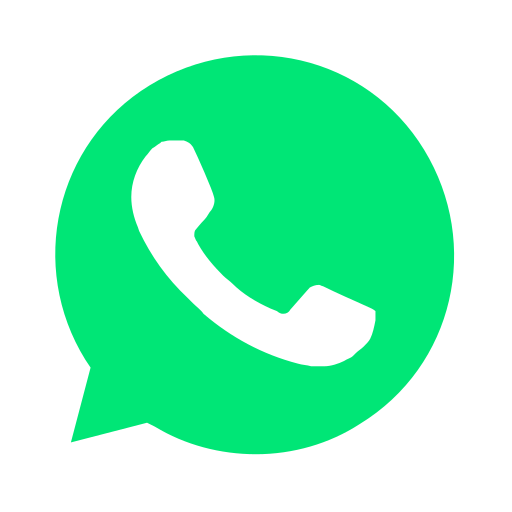 Join our WhatsApp group and receive curated news and offers in your WhatsApp Feed