Don't miss out on the 5km Big Bubble Run in Dubai on Friday, 8th April 2016 at 7 am.
If you love running then check the Big Bubble Run for the entire family. The focus is on all participants to have the best time possible. There will be foam showers and foam baths along the course and participants can get dressed in costume or running gear to stroll, walk, jog, hop, skip or run the 5km bubble course at your own pace.
The event will begin by participants gathering to the sound of motivating music and activities before they prepare together with a warm up from local professionals. This all happens inside the event village known as Bubble Base, where there will also have face painting and bubble making stations for the children, an MC for the adults, and fun challenges for everyone to enjoy.
Along the course there will be BIG Bubble zones filled with foam bubbles for everyone to walk, run and play in. In fact there will be six on the course for runners to get the ultimate BIG Bubble experience more often. At the end of the 5km course people will be welcomed back to Bubble Base with more motivating music to get their groove on to.
This really will be a fun time for kids, teens and adults to get together and have fun in Dubai.
The Big Bubble Run in Dubai will take place on Friday, 8th April 2016 at 7 am at Dubai Autodrome. For tickets go to the link below http://www.bigbubblerun.com
---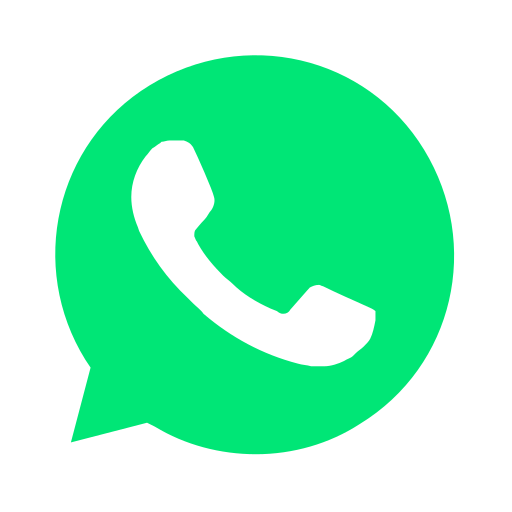 Join our WhatsApp group and receive curated news and offers in your WhatsApp Feed