Everything you want to know about Aloe Vera juice.
Are you wondering why everyone is suddenly drinking Aloe Vera juice? We always knew that Aloe Vera pulp is the secret weapon to soothe sunburn or then help calm down breakouts but we decided to investigate the reason why people were drinking its juice.
An ancient remedy, Aloe Vera is more than just a topical treatment. Packed with with vitamins B, C, and, as well as folic acid, it can help heal the body from inside.
Truly a beauty elixir, Aloe Vera juice benefits include:
Helps detoxify the body
Enhances the immune system
Lower cholesterol and blood sugar
Excellent for digestion and stomach issues
Boosts vitamin and mineral intake in the body
Helps with hair growth
Hydrates the skin
It is best to consume the pure aloe vera juice without any additives and flavours.  You can purchase Aloe Vera juice from Holland and Barrett branches across Dubai for about 60 AED.
---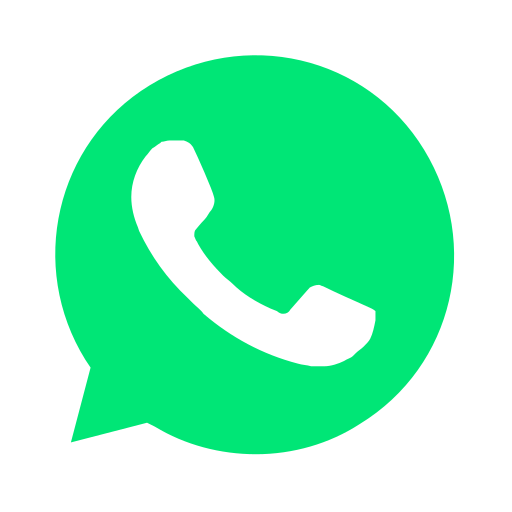 Join our WhatsApp group and receive curated news and offers in your WhatsApp Feed