We've just heard about a private sale that is such a closely guarded secret that we should probably only share details with our friends – but, of course, we couldn't resist telling our readers…
The "unofficial" private sale takes place on Wednesday 17th and Thursday 18th October, with an exclusive stock of second-hand bags, shoes, clothes, and accessories from labels including Chanel, Louis Vuitton, Gucci, Louboutin, Emilio Pucci, Missoni, Balenciaga, Nina Ricci, Roberto Cavalli, and Longchamp. If you love high-end, designer brands, you can't miss out.
Better still, we've heard that there will be plenty of items to choose from, so there shouldn't be any need to fight other shoppers for the best bits!
Wednesday 17
th
and Thursday 18
th
October from 9:00 am – 6:00 pm Umm Suqeim 3 Street 23b, villa # 50 (street 23 b is on the same side of ASWAQ supermarket) for more info about location you can call Raja Destremau 055-3126822 or Zeina 050-6417749 raja.destremau@me.com
zeina-mattar@hotmail.com
www.bagsindubai.com
Be sociable, share !
---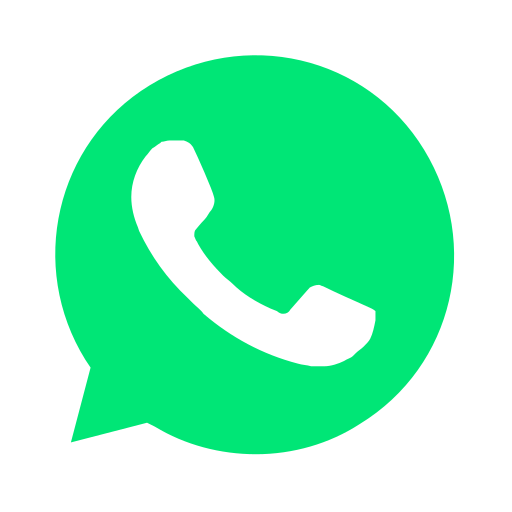 Join our WhatsApp group and receive curated news and offers in your WhatsApp Feed