Louvre Abu Dhabi's Children's Museum, A Costume Adventure is an interactive adventure game concept inspired by the clothing portrayed in artworks from the museum's permanent galleries.
The adventure includes multiple stages, each presenting a unique challenge for children aged 4 – 10, through six stages designed to inspire, stimulate imagination and curiosity, and spark a love of learning and critical observation.
Visitors begin by creating a personal avatar that will undergo the entire journey through interactive multimedia displays. With a wristband that records the points collected, children face a series of encounters with prominent figures represented in the artwork. Each stage presents a special mission to retrieve an item of clothing or accessory through various challenges, from drop and drag to spot the difference.
Children continue the adventure in the first floor of the Children's Museum where they find replicas of the costumes they have discovered to experience the inner workings of the artists' choices, while making some of their own.
For children aged three years and younger, a specialised Toddlers' Space offers simplified construction games using figurines, materials and rag dolls. Finally, a quiet reading area, overlooking the central promenades under the museum's dome, holds more than 600 books, including picture books, colouring books and more.
Entrance to the Children's Museum is free with the museum's admission ticket (AED 63). Museum's admission is free for children under the age of 13. More info here
Daily until July 2020, during museum opening hours
Here is why you should take advantage of the free Family Weekend activities every month
September 2019 – June 2020 | 2pm – 6pm
Visit Louvre Abu Dhabi on the last weekend of every month for fun-filled activities for the entire family. Join a drop-in creative workshop, a mini-interactive tour, or why not listen to magnificent tales by storytellers roaming the museum's galleries or exhibition?
Free with museum admission ticket.
Costume Adventure | 27 & 28 September 2019
Explore the new Children's Museum: A Costume Adventure through an interactive mini tour. Enjoy storytelling, take part in a drop-in puppet-making workshop or watch a puppet show in the Children's Museum library.
Cubist Fun for Everyone | 25 & 26 October 2019
Two days of fun activities inspired by the Cubist artworks in the exhibition Rendezvous in Paris: Picasso, Chagall, Modigliani and Co. (1900 – 1939). Discover how modern artists used colours and shapes in paintings and explore the different art movements in Paris during the 1900s.
Discover UAE Art | 29 & 30 November 2019
Celebrate the National Day Weekend with your entire family at the museum. Create your own jewelry inspired by the animal pendant from Ras Al Khaimah, enjoy a drop-in weaving workshop and discover the artworks from the UAE in a mini guided tour.
10,000 Years of Luxury | 27 & 28 December 2019
Marvel at the extraordinary objects in the exhibition celebrating fashion, jewelry, art, furniture and design, and have fun on a luxury mini tour or a drop-in workshop and much more.
Activity Timings:
Drop-In Family Workshop
2pm | 3pm | 4pm
Duration: 45 minutes
Activity Booklet
2:30pm | 3:30pm | 4:30pm
Duration: 30 minutes
Mini Interactive Tours
2:30pm | 3:30pm | 4:30pm
Duration: 30 minutes
Activity of the Month
3pm | 4pm | 5pm
Duration: 10 minutes
Louvre Abu Dhabi hours are: Saturday, Sunday, Tuesday, and Wednesday, 10 am–8 pm; Thursday and Friday, 10 am–10 pm. The museum is closed on Mondays.
Last entries and ticket purchases end 30 minutes prior to closing. Special visitor hours will be in effect during some holidays and Ramadan.
General admission tickets are 63 AED (including VAT). Reduced access tickets are 31.5 AED (including VAT) for visitors aged 13-22, UAE education professionals, and members of the military.
Admission is free for members of the museum's loyalty programme, children under the age of 13, ICOM or ICOMOS members, journalists and visitors with special needs and their companions.
LOUVRE ABU DHABI | Saadyiat Island District
---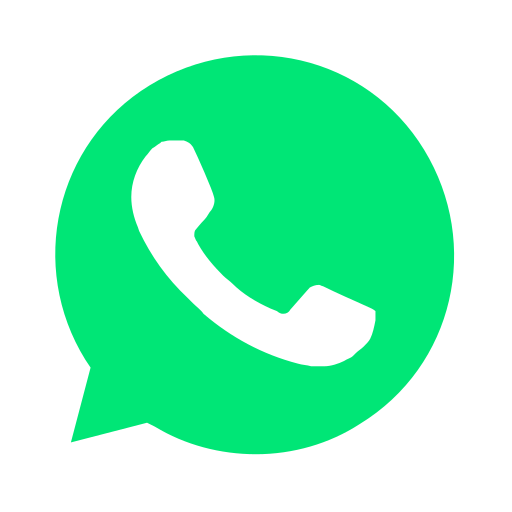 Join our WhatsApp group and receive curated news and offers in your WhatsApp Feed