Share the gift of education with Stop & Help, by giving kids in need secondhand laptops, smart phones and tablets.
Throughout August and September, Stop & Help is relying on the '3Rs' ­– Recycle, Reuse and Repurpose – to help children in need access the original '3Rs': reading, writing and arithmetic.
As most children head back to school, there are thousands of children in the UAE who won't be able to attend this year due to the impact the recent pandemic has had on their family's economic situation.
Families can opt for online e-learning as a more affordable option, but even this is not possible for those who are out of work, unable to cover the cost of the necessary IT equipment, laptops, smart phones and tablets. Even stationery and textbooks are simply unaffordable to some.
Stop & Help is asking families in the UAE to register their functioning secondhand laptops, smart phones and tablets to give away at https://stopandhelp.ae/preloved-items where they'll be matched with children in need. Items can be personally dropped off or couriered to a designated family from as little as AED30, allowing kindness givers to play a significant role in enriching a child's life by supporting their access to education.
About Stop & Help
Stop & Help launched in Dubai in March 2020 as a 'kindness exchange' matching families in need with those who can help by gifting essential food and essential items via third-party online providers. To find out more about Stop & Help visit:
www.facebook.com/stopandhelpdxb
www.instagram.com.stopandhelpdxb
---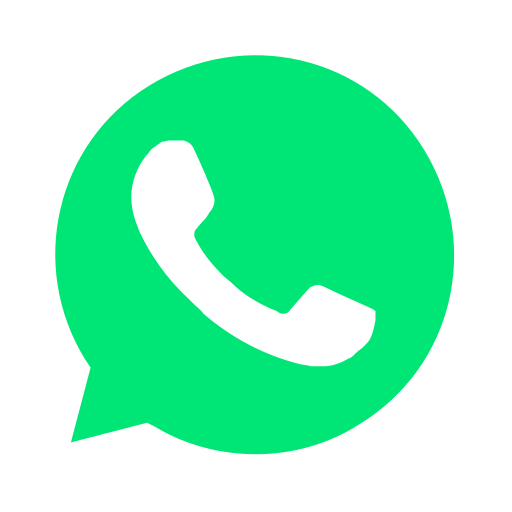 Join our WhatsApp group and receive curated news and offers in your WhatsApp Feed