Welcome summer holiday's with IKEA's creative solutions.
Summer is here! With limited activities and play dates, parents surely need creative ideas to keep their children entertained at home.
Who doesn't own something from IKEA? Simple products from the Swedish home furnishing retailer can come handy and convert an ordinary afternoon to a moment of celebration.
Here are three games with little need for planning and equipment: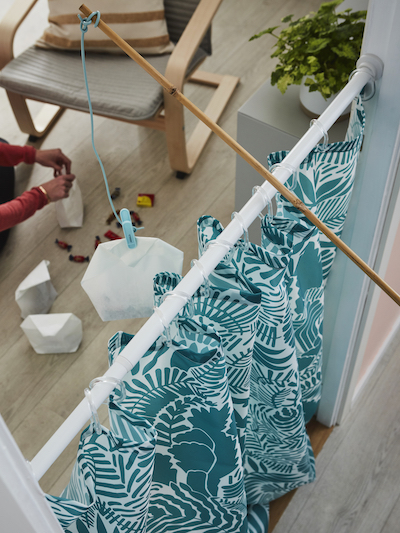 FISHING FOR SNACKS
BOTAREN shower curtain, Dhs 12
TORKIS clothes peg, Dhs 15
Kids love surprises. What if you turned their snack time into a game by hanging a divider e.g. BOTAREN shower curtain between doorposts? Let your children form a queue on one side of the doorpost to get a shot at using a rod with the TORKIS clothes peg on a string. Ask an adult to stand on the other side and help clip the peg to a snack bag after a playful tug at the fishing line.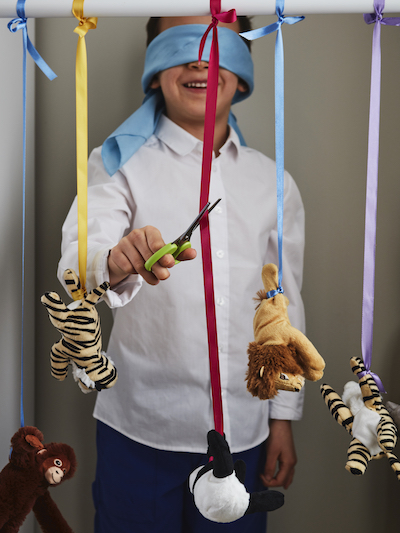 DO THE LIMBO DANCE
DITTE Fabric, Dhs 15/meter
KEA 365+ Label, Dhs 7/50 pack
It's limbo time! A mix of balance, agility and game in one playful package, limbo has something for everyone. Hang a curtain rod between doorposts and make sure it's easy to adjust height. Play some music to loosen those joints and let gravity work its magic. Challenge your kids to see how low they can go? To make it extra fun, add IKEA's DITTE textile strips on the rod. You can also track everyone's performance by sticking IKEA 365+ labels on the wall with names on!

GIFTS ON A STRING
DJUNGELSKOG soft toys, starting from Dhs 9
 Keeping children happy over time may require some creative solutions. Attach a row of DJUNGELSKOG soft toys or small gifts with ribbon to a rod. Fit the rod between doorposts. Lead one blindfolded child at a time to the display and simply let them snip their prize.
For more information on IKEA, please visit:
Website: https://www.ikea.com/ae/en/
Facebook: https://www.facebook.com/IKEADFC/
Instagram: @ikeauae
Twitter: @ikeauae
---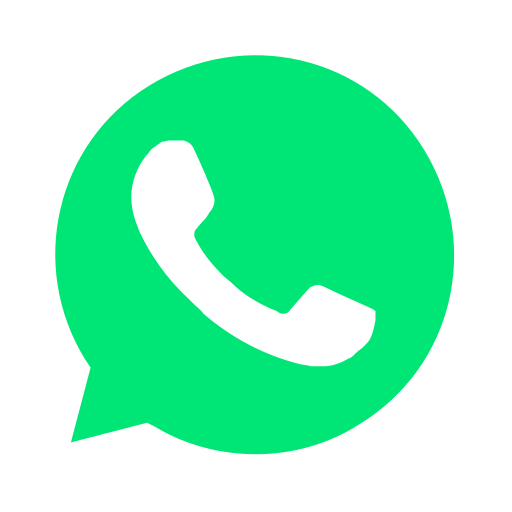 Join our WhatsApp group and receive curated news and offers in your WhatsApp Feed