Running out of ideas to keep your little ones busy indoors? These free online resources have been created by artists around the world during this tough period as families have been asked to stay isolated at home.
A brilliant initiative we wanted to salute and share with you. 
OMY FREE COLORING
OMY is offering free "OMY extras" to download and color! You can print the coloring page "I stay at home" in all languages so that we support each other in confinement!
Share your masterpieces by tagging them on our Insta @omy_maison!
Click on your language below to download the coloring page:
Download "I stay at home"
Download "Stay home"
Download "Io sto a casa"
Download "Yo me quedo a casa"
Download "Stanna hemma"
Download "Blij hejmme"
Download "Eu fico em casa"
---
FER CAGGIANO COLORING
"Art comes to the Rescue" is the motto by Fer Caggiano. This artist has made some coloring pages available for free download on her website for adults and kids staying at home during the coronavirus.
The process is easy, all you have to do is to add the pages to your cart on Caggiano's website and checkout. You won't be charged and you'll be sent links to download your fun new activity. Share your finished products on Caggiano's Facebook page.
Website: https://fercaggiano.com/free-downloadable-coloring-pages/
---
MASCARADE
To keep young and old alike occupied during this confinement, MASCARADE is making 74 pages available for free of their latest coloring album.
All sheets are available to download on Facebook in an album (link here)
Don't hesitate to share the info and show your creations.
---
HELLO HAPPINESS CREATIVITY CENTER
Every day since the 20th of March 2020, Kim is sharing a coloring page for us to print at home on her feed. She accompanies her drawing with comforting words and positive vibes. It is exactly what we currently need to start off our day on a light note.
We like all of them but so far, DAY 3 is our personal favorite.
https://www.facebook.com/hellohappinesscreativitycenter/?tn-str=k*F
---
AUDI COLORING BOOK
Any car fans around? Even the car brand AUDI has released a coloring book with more than 10 sheets to color.
https://newspress-audiusamedia.s3.amazonaws.com/documents%2Foriginal%2F6974-AudiColoringBookforonline.pdf
---
ELISE CHALMIN
This French fashion designer who studied in London decided to spread the love since the COVID-19 started by releasing a couple of designs free to download and color (some samples below)
The website is in French and her designs are available to download at the bottom of this page: https://elisechalmin.com/blogs/news/idees-activites-confinement-covid19
---
COLOR OUR COLLECTIONS
If you want to relax, grab coloring pens and join your little ones. You can simply pick some designs to print from this large collection here: http://library.nyam.org/colorourcollections/
Since 2016, the New York Academy of Medicine started to invite libraries and cultural institutions across the world to provide coloring pages based on their collections.
The outcome is amazing since more than 100 organizations joined the initiative, including GETTY Research Institute, University of Sussex, Mediathèque Jacques Chirac, and many more!
---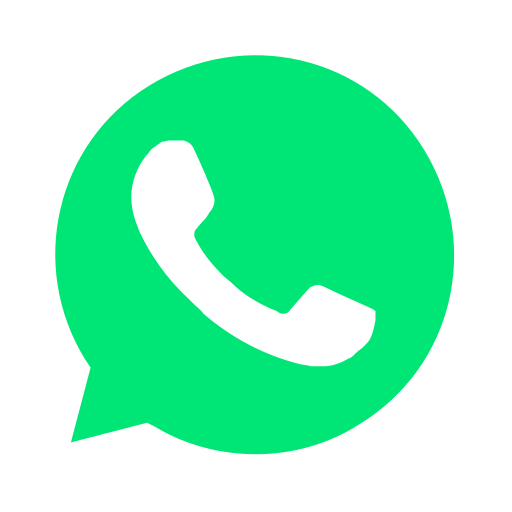 Join our WhatsApp group and receive curated news and offers in your WhatsApp Feed