Musical see-saw installation comes to Dubai, bringing light, sound and motion to the Waterfront Promenade.
You don't have to be a kid to love this urban playground right here in Dubai.  The musical see-saw is a new interactive art installation on display at The Dubai Mall, Waterfront Promenade, creating an extraordinary sensory experience for the community. 'Wave-Field' comprises 16 illuminated see-saws that, when activated by momentum, create an experiential urban playground through light and sound.
'Wave-Field' is a travelling exhibit by Canadian-based Lateral Office and CS Design, who have won numerous awards for their musical see-saws. This is the debut of 'Wave-Field' in the UAE.
The installation invites the community to participate in the creation of art in a playful way. Each see-saw features a unique soundscape and, with every rise and fall, a new sound is discovered. Through interaction, adults and children each have a sensory experience forming an ever-changing orchestra of sound and light.
Set against an unrivalled backdrop of Burj Khalifa and the Dubai Fountain, 'Wave-Field' is the latest addition to the blossoming art hub along The Dubai Mall's Waterfront Promenade, which recently welcomed Richard Hudson's 'LOVE ME' heart sculpture. The installation opens daily and is free for all to enjoy.
The Wave-Field Musical See-Saw is located at the Waterfront Promenade, Dubai Mall.
---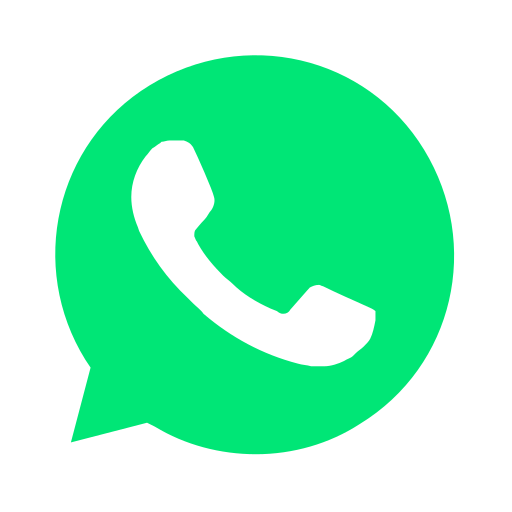 Join our WhatsApp group and receive curated news and offers in your WhatsApp Feed