This Parkour Spring Camp in Dubai will be pure fun for the little ones.
We seem to be hearing the word 'parkour' a lot. If you too are wondering exactly what it is and what it means then read on. Originating from French word "parcours", which translates to "the way through", or "the path" this is a new sport that everyone seems to be talking about, even in Dubai.
A type of physical training inspired by the French military obstacle course, it is a movement that includes running, jumping, rolling and much more. Today, Parkour is a popular urban sport that can be practised alone or in a group. A fun activity that started becoming popular through documentaries, films and advertisements that featured these sports in the late 1990's.
This spring, the kids can enroll in Parkour Camp-two weeks of camps for two age groups, structured with a curriculum that teaches a comprehensive set of parkour concepts and techniques. Our international team of qualified parkour instructors deliver high quality learning in a safe and fun environment.
Super Hero & Ninja Camp for ages 6-9 year olds
Timing: 9am – 12pm
Booking:
Week 1 : March 25th-29th https://goo.gl/jfKK4n
Week 2 : April 1st – 5th https://goo.gl/wn7uVZ
Parkour Master Camp Ages 10-14 year olds
Timing: 1pm-4pm
Booking:
Week 1 : March 25th-29th https://goo.gl/vwDVG5
Week 2 : April 1st – 5th https://goo.gl/cyMQq2
Fees:
Full week : AED 1100
AED 990 > 10% OFF Early Birds for sign up before March 15
Snacks and drinks provided.
The camps are limited to 16-18 Students max and we have a ratio of 6 children per coach to make sure the students learn the most of it and progress throughout the week. Get in touch to get our weekly curriculum and see what the students learn day by day.
Check out what the parents and kids says about our Summer Camp : http://bit.ly/2rbSDM3\
INFO
Call Free at – 800 PARKOUR (800727568)
info@parkour.ae
www.parkour.ae
Follow  on Instagram to see more pics @parkourdxb_kids
Space is limited! Only way to register is online or on our mobile app! Questions? Please e-mail info@parkour.ae
---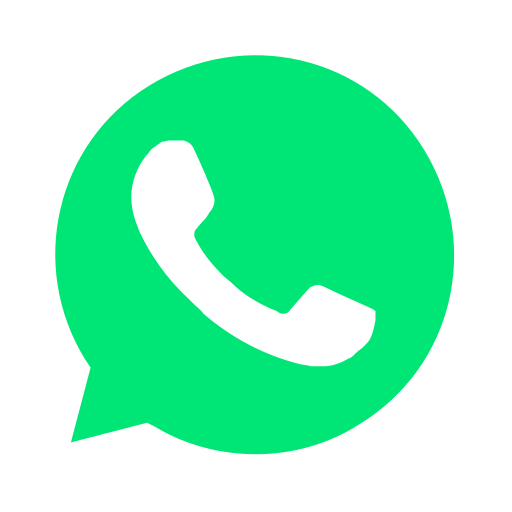 Join our WhatsApp group and receive curated news and offers in your WhatsApp Feed