They will sort out your kids' meal at nurseries and school: breakfast and lunch kids' meals delivery
If you have run out of ideas for your kids' meals or if you are simply too busy and have no time to prepare them, Yum in Box is a newly launched company in Dubai that provides healthy (and tasty) lunch box delivery for kids from 2 to 5 and 6 to 10.
We love the concept offered by this start-up as it is very relevant to Dubai where working mums are on the rise.   The meals come in very colourful packaging designed to appeal kids while meals have been created in collaboration with chefs and nutritionists.
Yum in a box provides meals that meet nutritional requirement for each age group.
Meals are reasonably priced and can be customized according to the kids taste (examples of menus are provided on their website).
Yum in box meals contain: breakfast, lunch and snack and the good news is, they're good!
We tried the lunch box for kids from 6 to 10 years old– check out below the video:
Meal box prices for kids from 2 to 5 years old:
Breakfast + Lunch: 22 AED
Lunch + Snack:18 AED
Lunch + Snack + Fresh Fruit Snack: 22 AED
Meal box prices for kids from 6 to 10 years old:
Breakfast + Lunch: 25 AED
Lunch + Snack: 22 AED
Lunch + Snack + Fresh Fruit Snack:  25 AED
FULL BOARD: Breakfast + Lunch + Snack + Fresh Fruit Snack:  32 AED
To place an order call M: +971501583564 / T: +97144580122
http://www.yuminaboxuae.com/
---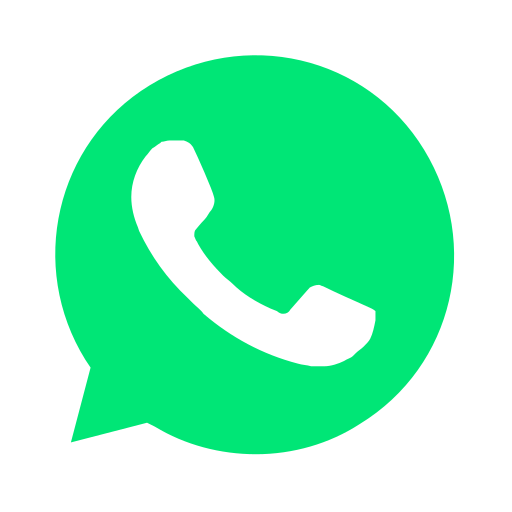 Join our WhatsApp group and receive curated news and offers in your WhatsApp Feed