Swimtrainer is the safe way for infants and children to be in the pool and is available in Dubai.
Want to introduce your baby to water as early as possible, but worried about safety? In Dubai, it's more important than ever for little ones to feel comfortable and happy around water – after all, we're surrounded by it on a daily basis, whether it's by the pool, on the beach, or at sea. So when we found out about the SWIMTRAINER, supplied by Dubai company FREDS SWIM ACADEMY, we couldn't wait to tell you about them.
The rubber rings come in three different colours, each suitable for a different weight and stage of learning. Babies and toddlers between 6 and 18kg (13 to 40Ib) should use the red ring, which is ideal for their first introduction to water. The orange ring is designed for small children between 15 and 30kg (33 to 66Ib), who are either beginners or early in their learning. And if your child is quite advanced in their swimming and between 20 and 36kg (44 and 80Ib), you should go for the yellow ring.
We've seen a lot of swimming aids for sale in Dubai, but these stand out – not only for their safety certifications and affordable price tag (at just 99 AED each), but also for the fact that they have straps to secure your child to the ring, which is reassuring for both parents and children.
Kids love the independence they get in the water – and we love the fact that they are designed to not only allow them to float safely, but with the freedom to lean forward and practice arm and leg movements. So what's not to like?!
www.swimtrainer.ae
Swimtrainer is also available in Hamac in Dubai Mall
---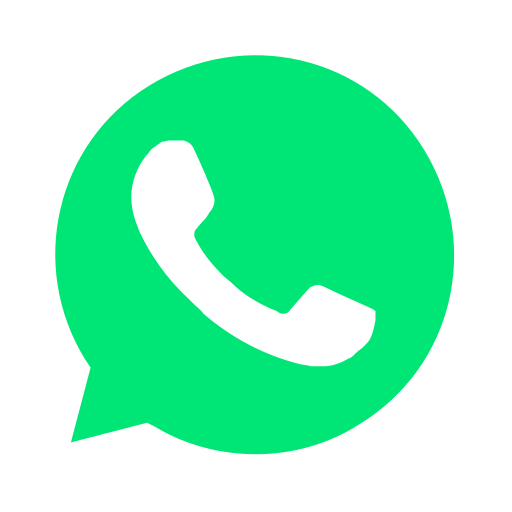 Join our WhatsApp group and receive curated news and offers in your WhatsApp Feed