The place to head to for discounted children high street brand clothing
Children's clothes are always expensive – in any country in the world and the UAE is no exception. There are some tips though to get exceptional value for money when it comes to high street brand shopping here in Dubai. All you need is a little patience to go there – The Outlet Mall – but it is a barely a 20 minute drive from Dubai Mall.  So really, you have no excuse!
To spare you some time and avoid you the hassle of digging amongst the endless racks of clothes, head straight to the Labels factory (Ground Floor). The spacious shop carries children's clothes and accessories from Gap.
The choice is mesmerizing with the clothes ranging from birth till early teenage years. All items are of course new and in excellent condition.
Last but not least, they offer a whopping 70% discount. It is particularly appreciable if you need to buy winter clothes (for when you travel to cooler climates) but don't want to spend a fortune on cardigans and down jackets.
For clothes a little less casual, head to Cacharel (first floor). The high-end French clothing house that clads fashion-conscious kids has a dedicated shop with garments from 3 months until 16 years old. 60% to 70% discounts also apply and all of the sudden make everything in the boutique so much more affordable! It is also an excellent place for purchasing exquisite newborn/toddler items.
For swimwear, The Deal (Ground Floor) sells a range of swimsuits from Villebrequin (for boys only) at very competitive prices.
The Outlet Mall is open all year round. Allow yourself a couple of hours when there, the mall is surprisingly often quiet.
Outlet Mall
Al Ain Road
---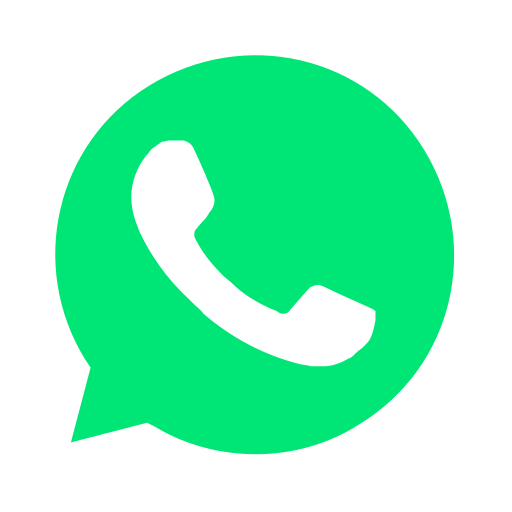 Join our WhatsApp group and receive curated news and offers in your WhatsApp Feed