Start lining up to visit the latest upcoming 5D water attraction at Yas Waterworld
Have you lost count of the number of times you have visited Yas Waterworld in Abu Dhabi? We did too and with the new feature arriving, we guess we will soon be back there for more!
So, Yas Waterworld is set to open CINESPLASH in June 2018, a new feature using special effects to awaken the senses and take guests on a simulated journey that's sure to trigger unforgettable memories.
What's interesting is that this new 5D journey refers to 'The Legend of the Lost Pearl', a tale about the UAE's pearl-diving past.
Guests will follow characters they have come to know and love – through the award-winning story of the "Legend of the Lost Pearl". The tale is revealed through an immersive experience with a 3D film. No doubt the story will captivate the little ones as they follow Dana's fun and courageous quest through the sands of Abu Dhabi to recover her humble village's rightful beacon of prosperity, the Mother Pearl.
A few details unveiled about this new waterpark experience
Spraying water, water explosions, rain, waterfalls, neck blasts, water guns, and fountains are amongst the water fun effects guests will experience. RGB lighted bubbles in the theatre walls and ceiling will be accompanied by ground fog, leg ticklers, wind effects, and 3 degrees of motion.
While watching the film, to ensure guests are fully submerged in the adventure, 45-50 cm of water will flood the theatre, as seat vibrations take the experience to new heights. We got hooked and can't wait to try for ourselves too.
For more information, please call +971 2 414 2000 or visit www.yaswaterworld.com
YAS WATERWORLD | Yas Island
---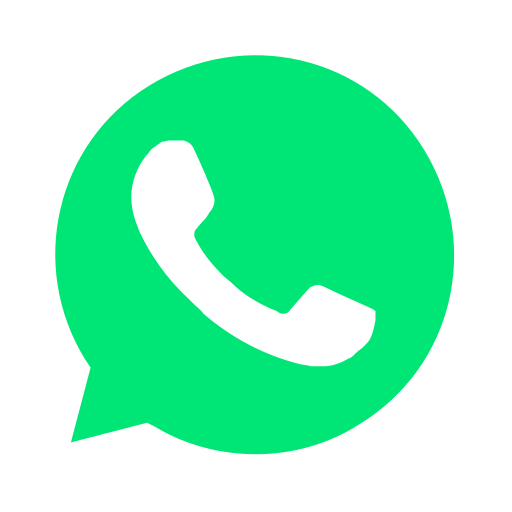 Join our WhatsApp group and receive curated news and offers in your WhatsApp Feed