UAE children make their own fun with the new fad for loom bracelets
Loom bands are an unlikely trend in today's world. We've grown accustomed to seeing our five year-olds navigate their way effectively around digital devices and children barely out of nappies who seem to understand instinctively how to work a television with no buttons. Yet, for some reason, the humble loom band, a bracelet made by weaving together coloured rubber bands on a specially designed loom, appears to have taken the pre-teen world by storm.
They have even made their way into the adult world with celebrities, including the Duchess of Cambridge, David Beckham and One Direction's Harry Styles pictured wearing colourful loom bands.
The idea first came to the fore in 2011 when Cheong Choon Ng, a former seatbelt designer from Michigan, created a loom inspired by the rubber bracelets his daughters were weaving. The new device was capable of producing more intricate designs so he developed a plastic version and started to sell it in toyshops. From there, the product's popularity spread quickly throughout the UK and US.
We do however warn you that recent studies have shown traces of potentially harmful chemicals if swallowed.
Where to find loom bands in Dubai ?  Toy Store in Dubai Mall has a wide collection of kits.
---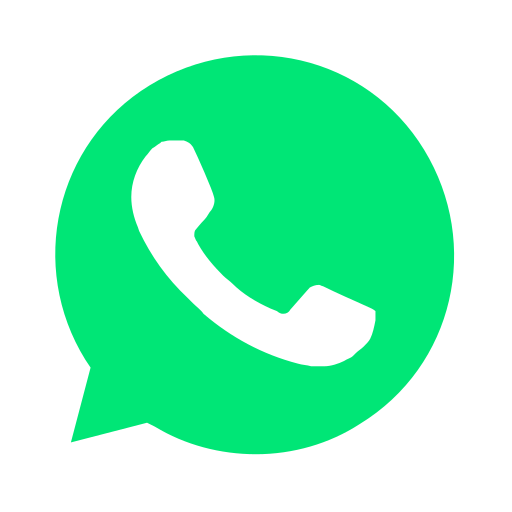 Join our WhatsApp group and receive curated news and offers in your WhatsApp Feed