Marmarland is an online treasure trove for mums looking for trendy toys
With young kids spending more time indoors during the warm days, we are looking for innovative ideas that will keep them busy a at home.
You may have heard or seen some products from Marmarland in the markets around Abu Dhabi (Shopping Soirée, Mushrif Park market… ) but we just discovered the brand also has an interesting website that is almost exclusively focused on children's needs from furniture to storage, kitchenware, gifts or toys.
Exercise indoor the fun way
We browsed this last category in detail and discovered Marmarland stocks indoor slides for boys and girls. Priced at 1150 AED, they come in 4 different colors – blue, green, white and pink – and we bet this indoor sliding activity will undoubtedly please the little ones.
Pretend you are a garages or a princess…
We also pinned their playhouse and tent collections made out of fabric, especially the garage playhouse that costs 1200 AED. The Jupiduu brand selection is wide with a beach house, cottage and farm playhouses.
There are also sell plenty of cheaper toys made out of fabric or crochet from trendy designer labels such as Oskar & Ellen, Anne-Claire Petit that are not easy to find in the country.
Our old favorite 'Good Night Book' for the little babies
This fabric book (195 AED) has been an icon for many years and is one of the best soft toy books for small kids. The book carries a tiny bear puppet who has to take a bath, put in his pajamas, brush his teeth and read a story to. An engaging theme, the children will love performing all the bedtime routine tasks with the puppet.
MARMARLAND
www.marmarland.com
---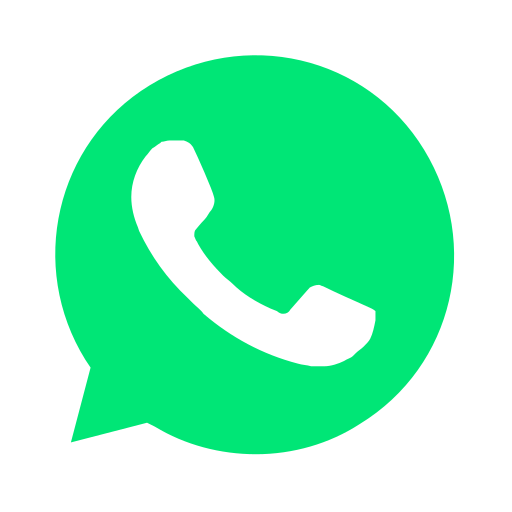 Join our WhatsApp group and receive curated news and offers in your WhatsApp Feed