Children invited to unleash their inner zookeeper at Dubai's favourite indoor tropical biodome.
Ever dreamt of what it would be like to be a zookeeper? Get set for adventure and become a Zookeeper for the Day at one of the most prestigious indoor biodomes in the world – The Green Planet.
 Home to over 3,000 exotic animals and plants, The Green Planet is a living classroom, transporting visitors into another world and offering an experience where anyone can learn about tropical wildlife.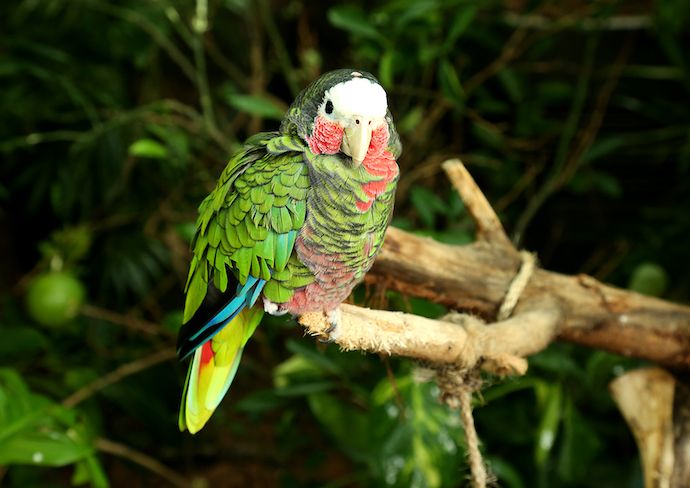 The new Zookeeper for the Day experience offers children aged between 9 and 16 years a once in a lifetime opportunity to get up close and personal with some of The Green Planet's fascinating wildlife and shadow a biologist for the day.
This unique experience, which is priced at just AED 950, will launch on Saturday the 5th October and will run every Saturday from 8.30am to 12pm, offering children the chance to get closer to the animals than ever before as they get involved in daily tasks and learn firsthand what it takes to be a biologist.
Escorted by an expert team, children will be able to venture behind the scenes, visit the laboratories and find out just what is takes to care for some of the most incredible and endangered species on the planet. They will soak up fascinating animal facts, whilst learning all about the challenges the animals face in the wild and the work The Green Planet does to support them.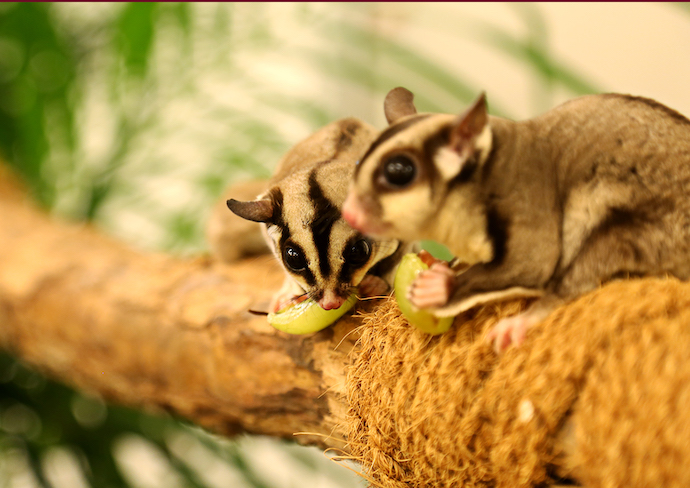 Food preparation, mucking out, and close encounters with the animals – it's all in a day's work! Tasks include transitioning animals into the biodome, helping prepare animal program containers, feeding the animals, assisting the maintenance team, preparing diets for animals, observing monkey training sessions, plus much more.
Mini zookeepers will have the opportunity to talk with a biologist about future career options and will receive a TGP shirt to wear for the day and a printed name tag which can be kept as a memento.
A unique and educational morning awaits for animal lovers at The Green Planet so book your spot now. Tickets are available at the gate or online.
What: The Green Planet Zookeeper for the Day
Where: The Green Planet, City Walk Dubai
Launching: Saturday 5th of October, running every Saturday
Time: 8.30am to 12pm
Price: AED 950
https://www.thegreenplanetdubai.com/en/events/zookeeper
---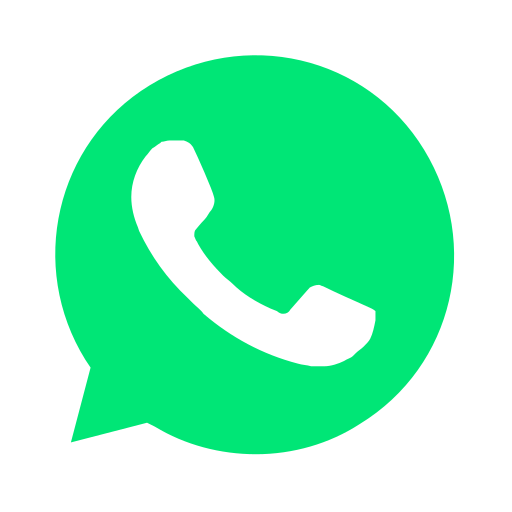 Join our WhatsApp group and receive curated news and offers in your WhatsApp Feed