Family brunches with the kids are always fun – but lets face it, they are rarely educational. So when we heard about Pascal Tepper French Bakery's Family Brunch in Media City, where kids can follow their lunch with participation in a bakery class, our ears immediately pricked up.
Not only can the whole family enjoy a selection of delicious Parisian-inspired baked goodies – including sandwiches, freshly baked breads, pastries, muesli, croissants, mini quiches and lots more – but the kids will also be entertained by the in-house pastry chef. They will each be shown how to bake their own loaf of bread, which can be taken home as a souvenir (along with satisfied taste-buds and full tummies!)
The price is surprisingly affordable too, at just 99 AED per person – a welcome change to the glitzy brunches that stretch our wallet every Friday.
Every Friday, from 10am-3pm. Pascal Tepper French Bakery is located in Media City. Tel: 04 454 2408
---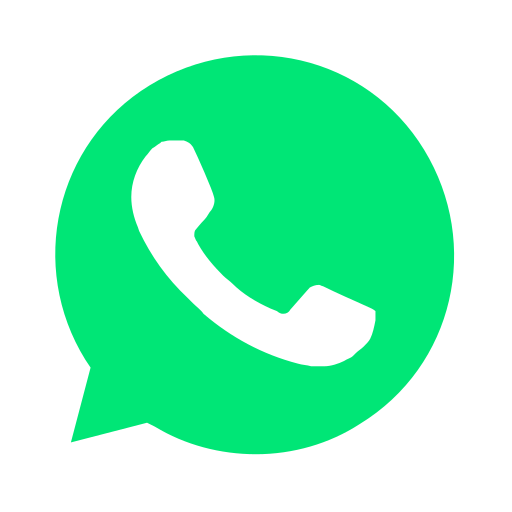 Join our WhatsApp group and receive curated news and offers in your WhatsApp Feed