Amber necklaces are a tried and tested method to ease teething issues and is available in Dubai at Favorite Things in Dubai Marina Mall.
Some swear by them for their children, whilst others don't even know that they exist – but believe it or not, amber teething necklaces have been used as an anti-inflammatory remedy to baby teething for centuries. And if you're sold on the idea, we've finally discovered them for sale in Dubai.
Used traditionally across Europe, the action of amber on the skin (a fossilized sap from prehistoric trees) is believed to have a calming effect on the pain of teething. Baltic amber, which is found around the Baltic region and Scandinavia, contains succunic acid, which is a natural analgesic. Commonly offered as a gift to new arrivals, the necklaces offer a unique and thoughtful idea if you are looking for something special.
Finding a supplier in Dubai was a challenge, but we eventually discovered baby amber necklaces for sale in Favourite things in Marina Mall (120 AED).  Natural and homeopathic, it's an idea worth trying as soon as your baby starts teething. One word of warning though – the necklaces should always be removed when your babies are sleeping or unattended.
Amber Necklaces  were found in Favourite Things (120 AED) in Marina Mall. http://
www.favouritethings.com
---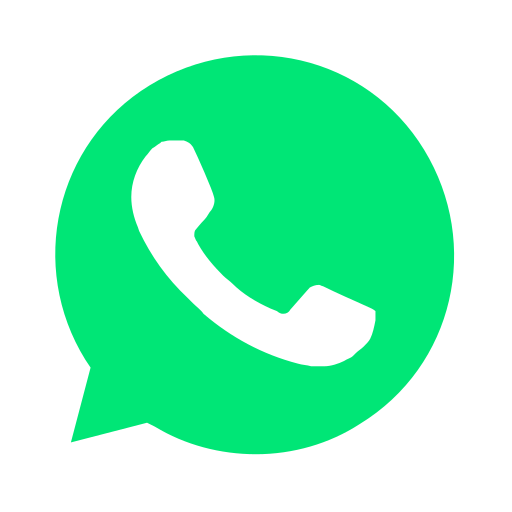 Join our WhatsApp group and receive curated news and offers in your WhatsApp Feed