A coveted luxury brand to add to your shelves if you are switching to clean skincare
Doing our research about the trendy new clean beauty brands, we came across an American skincare brand, KAT BURKI. Created in 2013, by Kat Burki, because of her keen interest in health and wellbeing.
This brand has revolutionized the conventional beauty world by creating green skincare recognized as much for what the products do contain as for what they don't. The "No Ingredients" list in their composition is quite long, including parabens, sulfates, mineral oil, phthalates, silicone, synthetic fragrances or dyes, GMO's fillers, water, alcohol.
Instead, Kat Burki makes a drastic selection to develop formulas combining intelligent ingredients – including plant stem cells, silk amino acids, vitamins and antioxidants – to create 'super nutrient complexes'. They are then cold-processed to ensure that no powerful, natural nutrients are lost in the manufacturing process, preserving structural integrity and maximal effectiveness.
This luscious skincare line-up came up on the market with melting and cocooning textures along with delicious fruity and fresh fragrances.
The range comes with quite a high price tag but results are said to come after only a few days along with a much more luminous and clearly plumped skin.
If you are interested in adding KAT BURKI skincare products to your beauty routine, these are the products worth considering.
The Kat Burki skincare features four collections:
Essential Radiance – a 5 step daily essentials regime for healthy, radiant skin which includes the cult favorite Vitamin C Intensive Face Cream. The remedy for healthy glowing skin, this product is one of her best of, and is quite often sold out!
Advanced Anti-Aging – targeted preventive and corrective treatments to combat the signs of ageing by harnessing the power of ingredients such as Botanical Hyaluronic Acid, Rose Hip Seed Oil, Plant Stem Cells, and Reishi Mushroom
In this range, the Rose Hip Revitalizing Serum helps get rid of dull complexion thanks to an antioxidant powerhouse of ingredients. It revitalizes stressed and tired skin as soon as the first wrinkles and fine lines appear.
Complete B Repair –  intense skin repair, detox, and rejuvenation fueled by a comprehensive B Vitamin complex for the most dramatic reduction in the effects of ageing
This range includes The Complete b Eye cream complex that reduces wrinkles, fine lines, puffiness and dark circles, for a younger look.
Body Treatment – luxurious yet therapeutic and hydrating skincare with Super Nutrient Complexes and cold processed oils uniquely formulated for the body
The hydrating KAT BURKI Body Butter quickly soaks into the skin for soft and smooth skin, thanks to Tamanu, Coconut and Flax Seed cold processed oils.
---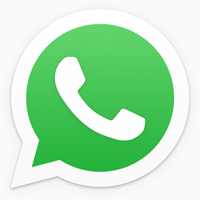 ---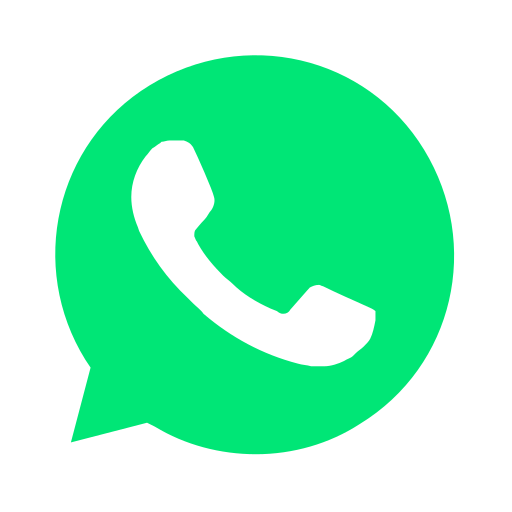 Join our WhatsApp group and receive curated news and offers in your WhatsApp Feed