You won't regret trying the LEAHLANI skincare range
Have you already heard of Leahlani? It is an adored natural skincare brand – getting everyone's vote amongst the defenders of green and clean beauty – that we can now order and get delivered in the UAE, thanks to Cult Beauty.
The story behind Leahlani
Created by Leah, a certified holistic skincare expert, dually licensed esthetician and botanical alchemist, based in Hawaii, she developed a skincare range combining organic botanicals and clays, addictive tropical fruits and pure organic nectars hand-blended in small batches on the lush north shore of Kauai.
Getting curious for more information?
She started her career as a spa director and after the course of years experiencing hundreds of different faces while practising as an esthetician, listening thoroughly to her clientele's expectations about their skincare routine, she always kept this motto in mind:  "All I want is that you fall in love with your skincare ritual, from the second you open each of my Leahlani jars."
A joy to create and use, the founder, Leah, describes concocting her precious potions as 'pure plant, oil, fruit and nectar alchemy' – that's why using each product brings a moment of serenity and sensory bliss to savour.
Some of her products have become cult in just a few years and have in common their unique and exotic tropical scents, from coconut, to grapefruit, citrus, honey or jasmine to name a few.
We are also fans of the elegant packaging from the pastel paper tags to the glass container letting you see through the vibrant colours of each serum, mask or cleanser.
The best-sellers you have to know and try
THE ALOHA AMBROSIA ELIXIR
Probably the most well-known is the ALOHA AMBROSIA ELIXIR, a precious moisturiser absorbing like a dream that will nourish your skin like no other.
Suited for all skin types, it has a feather-light consistency, making this elixir ideal for daytime use and a distinctive jasmine flower smell. This elixir contains no less than 10 different organic oils from Olive Squalane, Jojoba, Aloe, Acerola Cherry, Mangosteen, Goji Berry,  Passionfruit Seed, Kiwi Seed, Guava or Sunflower.
Easy to use after cleansing and toning your face, just shake the elixir first, apply one pump to your fingertips and emulsify well before applying. Take a few minutes to massage your skin with your fingers to allow your skin to absorb the elixir and you can move on to directly apply your makeup.
---
THE KALIMA COCONUT CREAM CLEANSING POWDER
A morning cleansing ritual made easy with this cleansing powder prepared with silken coconut milk, soothing oatmeal, antioxidant-rich tropical fruits, softening clays and organic vanilla beans.
Once activated with water, it transforms into a pink potion that emanates vanilla and citrus notes, gently exfoliating and thoroughly cleansing to leave your skin clean, soft and silky. It can also evolve into a cleansing mask depending on how many drops of water you mix it with.
---
THE MERMAID MASK
Often referred to as a super green smoothie and superfood for your skin (given its distinguishing green emerald colour), it contains spirulina, chlorella and honey. Sit pretty for 5-15 minutes and let this mask work its magic as it will feed every precious cell on your face and impart the ultimate Aloha glow.
---
DISCOVER MORE HERE
---

---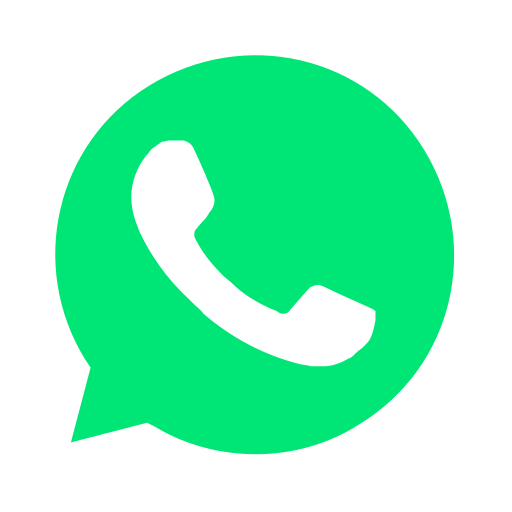 Join our WhatsApp group and receive curated news and offers in your WhatsApp Feed