If you are looking for a Thai restaurant in Dubai that serves wholesome and delicious food that is good value for money then check out our latest find in the heart of Tecom.
As South-Asian food fanatics we were eager to try Fuchsia, a trendy new Thai eatery located in Tecom that opened just a few months ago but has the foodie community buzzing from the start.The décor is contemporary and polished and the vibe is relaxed and unpretentious-exactly how we prefer it.
The menu features a wide range of Thai classics and the star dishes include Steamed Seabass and Prawns with Holy Basil.  We started off with Papaya Salad that was perfectly crunchy and thankfully not sugary sweet-instead it was a well-balanced sweet and sour flavor that we thoroughly enjoyed.
A curry is always a must when eating Thai food and our Panang with Beef didn't disappoint. Bursting with flavor, it was rich and creamy and perfectly contrasting with the side of fragrant jasmine rice. Usually reluctant to try out any vegetables, the stir-fry verdant Morning Glory with yellow beans and garlic, was refreshingly light on oil and noteworthy.
In dessert the quintessential Thai dessert, Mango with Sticky Rice is indulgent and hits all the right spots but is not for the calorie counters.
The mid-sized portions are ideal for sharing and a good way of sampling a variety of dishes at one time-the prices are also surprinsingly affordable.
Fuchsia serves authentic Thai food with fresh ingredients and this is why it attracts a crowd of discerning customers not just from Tecom but from around the city. This contemporary Thai restaurant in Dubai is a must-try for all those who know and love the cuisine.
Fuchsia
Al Khareef Road
TECOM
Tel:+9714-4409300 (ext 887)
---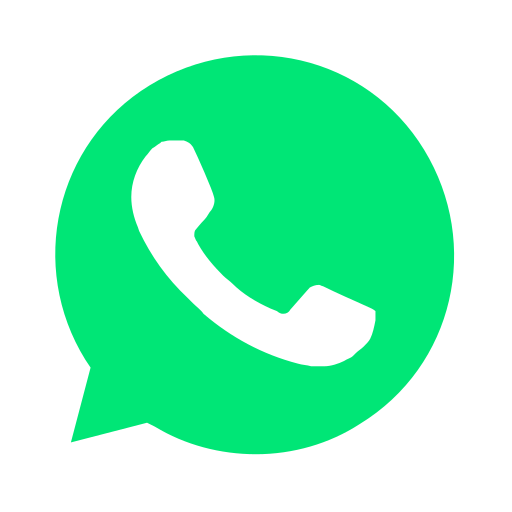 Join our WhatsApp group and receive curated news and offers in your WhatsApp Feed