Cornerstone Clinic offers regenerative health and wellness alongside family medicine and aesthetics.
After feeling bothered by the deep lines forming on my forehead and by the side of my eyes, I finally decided to do something about it. Having heard a lot of friends speak highly about Dr. Maurizio Viel, I knew he was the one I wanted to help sort out my forehead.
A celebrated international plastic surgeon Dr Maurizio Viel has expanded his healthcare offering with the opening of Cornerstone Clinic, bringing regenerative health and wellness for the whole family into the heart of new Dubai, in a beautiful contemporary space within Grosvenor House, Dubai Marina.
Now open, Cornerstone Clinic offers a convenient location for family medicine, dentistry, aesthetics and wellness, with a full team of qualified professionals alongside renowned visiting experts from across the globe, with a mission of building health foundations from the inside out.
Dr. Maurizio Viel is no stranger to discerning patients across Dubai and the world as the founder, alongside his twin brother Roberto, of the London Centre for Aesthetic surgery (LCAS) based in Dubai Healthcare City. Practicing as a plastic surgeon on Harley Street, London since 1990, Dr Maurizio is also a regular speaker at international aesthetic congresses and is recognised as one of the world's leading plastic surgeons and beauty specialists. For more than 20 years, he has been responsible for pioneering and introducing most of the plastic surgery procedures that are available today making them sought after not only by patients but by medical corporations to help train other surgeons and doctors globally.
The opening of Cornerstone Clinic brings existing and new patients the opportunity to see Dr. Viel, his brother Dr Roberto Viel and their team in a new location on the other side of the city offering a luxury experience in the heart of Dubai Marina. Complementing the range of aesthetic offerings at Cornerstone, the clinic brings an opportunity to experience both invasive and non-invasive procedures alongside longevity and rejuvenation including IV infusions and stem cell treatments for the face and to combat hair loss.
On my first visit to the clinic for a carbon facial, I received an invitation for sorting out my forehead lines. I arrived for my appointment and was greeted by the friendly staff who then led me to meet the Dr himself. After a quick consultation, he pointed out the areas he would be injecting with Dysport. A quick and relatively painless treatment, Dysport was injected around my eyes and forehead. I was surprised by how quick it was and how the process literally took just a matter of minutes.
A week in and I can see the results clearly, in fact I was so happy I didn't feel the need to go back for a followup as. The wrinkles for my frown lines and crow's feet have been relaxed . Overall Dysport helped to smooth the appearance of these wrinkles and has given my skin a softer, more youthful look. The results are meant to typically last 3-6 months.
If you are on the fence about botox, you should definitely go in for a consultation with Dr Viel and see if this is the treatment you would like to go ahead with.
Cornerstone Clinic is now open at Fourth Floor, Grosvenor House Hotel, Tower 1, Al Emreef Street Dubai Marina, and appointments can be made by calling 0504946377. For more information visit  www.cornerstoneclinic.ae.
---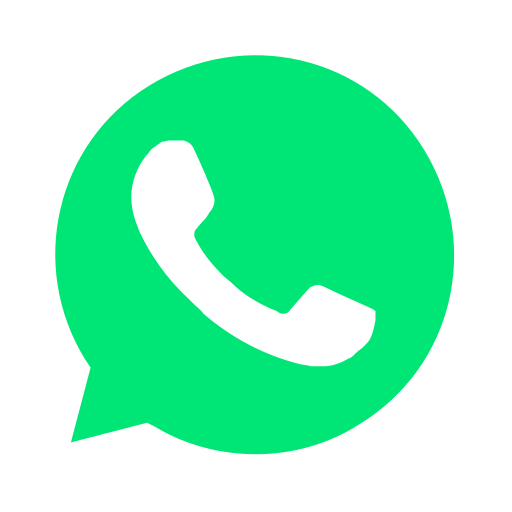 Join our WhatsApp group and receive curated news and offers in your WhatsApp Feed