Cornerstone Clinic offers the Carbon Laser Peel.
As the summer heat is fast approaching, our skin has started acting up again. The occasional breakouts are now more frequent and generally there is an overall dullness that also needs to be addressed. The one treatment that has been on our radar is the Carbon Laser Peel that many of our friends seem to be raving about.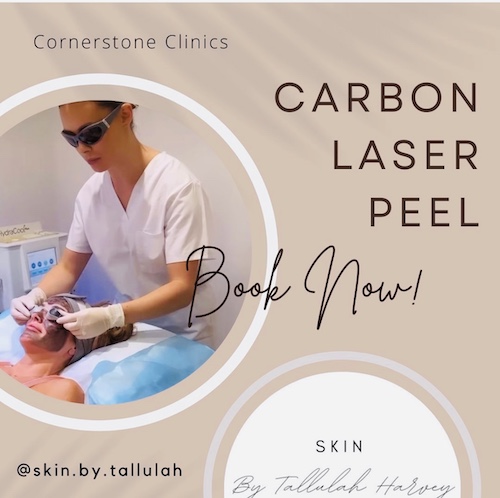 In order to keep the skin on track we decided to head over to Cornerstone Clinic, an Integrated Medical Centre, opened by celebrated international plastic surgeon Dr Maurizio Viel. He has expanded his healthcare offering with the opening of Cornerstone Clinic, bringing regenerative health and wellness for the whole family.
The relaxing atmosphere immediately made me feel at ease and we began with a consultation with the Tallulah, the laser and skincare specialist who was taking care of me. An expert in skincare, she gave me a lot of helpful information about how to manage my skin and also explained the process and results I could expect from the carbon laser peel.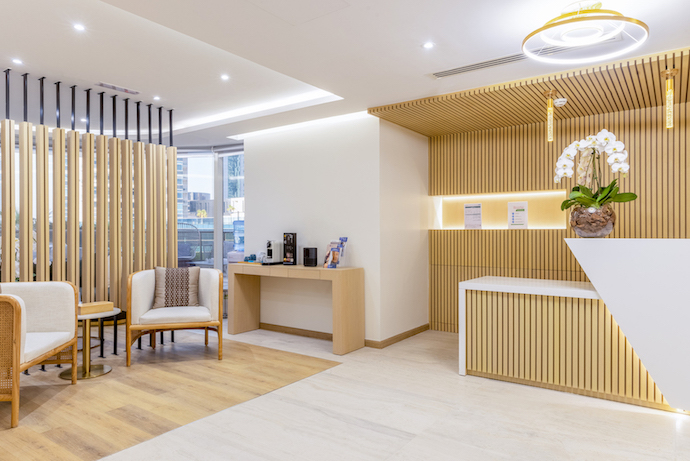 The application of the carbon enhances the results of the laser. Applied all over the face, it doesn't smell great but it really works wonders. It not only deeply exfoliates the skin but it also banishes blackheads. The pores and tightened and it helps to get rid of pigmentation as well. We could immediately see that the skin looked brighter and more plumped as this laser helped with the production of collagen.
Carbon Laser Peel shows great results from the first session and if done on a regular basis it can really help address issues like dullness, pigmentation and acne. The best part is that we can be in and out of the clinic in under 30 minutes with this treatment.
A few days after the facial, I can't help but notice that my skin looks and feels so much healthier. As recommended by the lovely Tallulah, I plan to go back again in a month for this treatment, as I really love the results.
Cornerstone Clinic is located at Grovesnor House Dubai Marina 
https://www.instagram.com/cornerstoneclinics/
---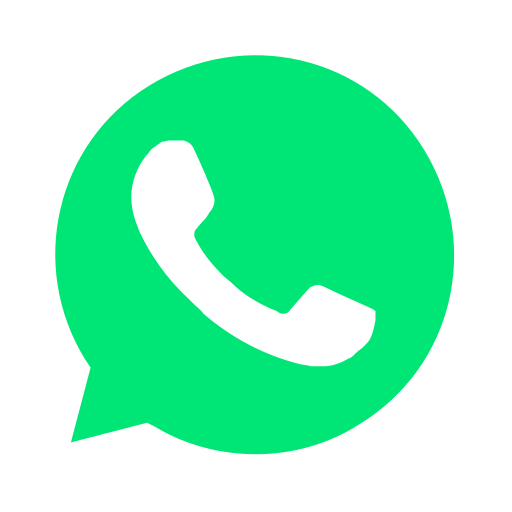 Join our WhatsApp group and receive curated news and offers in your WhatsApp Feed