Some tips to cope with your hair during the covid19 confinement
Access to hairdressers or any beauty outlets have been temporarily shut down during the confinement but it not a reason to let ourselves go.
In fact, looking after yourself and following a routine such as having a balance diet, good sleep, working out and taking care of yourself physically will help you out to psychologically and physically cope with the confinement.
So, for your wellbeing, take a break from the news – only saturated with coronavirus – and take some 'me-time' to try your hand at these chemical-free hair masks. Just for the sake of looking after yourself and feeling good about it.
Most recipes for DIY hair masks only require few ingredients that you usually have at home or which are easy to find (or order) from any local supermarkets in Dubai.
Stay home and enjoy the video tutorial below, or scroll down for the recipes for each DIY hair mask.
You can double or half the recipe below, depending on your hair's length.
Overnight Hair Mask
A leave-in overnight hair mask with coconut oil and castor oil that will deeply moisturize your hair.
It is suitable for any type of hair.
Hair Mask with yoghurt to moisturise, give shine and fight against dandruff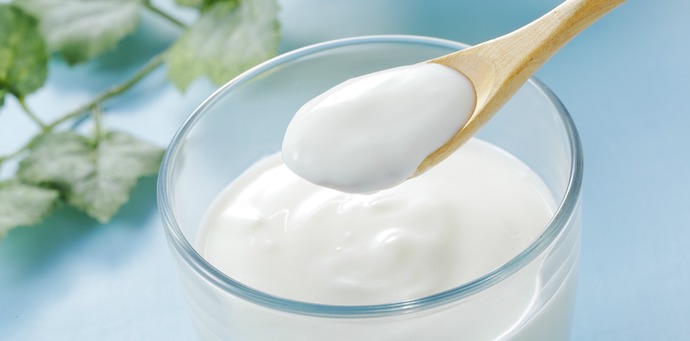 Yoghurt contains high levels of lactic acid beneficial to treat dull and damaged hair, it can be used as conditioner, it softens and moisturizes the hair and could help fight frizz.
While honey is a wonderful humectant, it will retain moisture in your hair, it is especially good when you have dry hair.
How:
Mix one plain tablespoon of yoghurt with a tablespoon of honey.

On dry hair
Add one tablespoon of vegetable oil (olive, avocado, castor or argan, jojoba…)
On oily hair
Add one tablespoon of Aloe Vera gel*.
Apply the mixture on hair strand.
Leave it 30 minutes and proceed to shampoo.

Hair Mask to boost the growth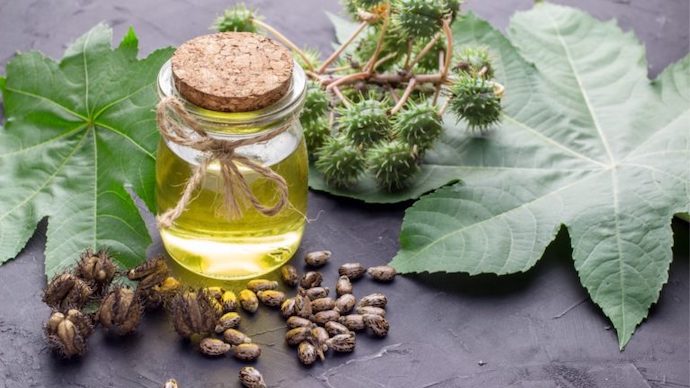 Castor oil: loaded with vitamin E, fatty acids, and minerals, it has been used for centuries and has the reputation – albeit there is no scientific evidence – to boost hair growth.
Mustard oil: rich in minerals like Selenium, Manganese, Copper, it is also used to prevent hair loss.
How:
Mix a table spoon of castor oil, half a tablespoon of mustard oil (if you don't have it, you can use instead coconut oil + a coffee spoon of mustard), three drops of Grapefruit or Rosemary essential oil.
Massage the mixture into your scalp, you can apply the mixture on the length.
Cover with a towel and shower cap to keep the warmth and leave it on for one 1 hour.
Proceed to shampoo.

Hair Mask for dry hair


Avocado oil contains monosaturated fats and is great for hair treatment, as it prevents breakage and reduces dandruff.
Olive oil softens the hair and add some luster and shine.
How:
Mix 2 tablespoons of avocado oil and one tablespoon of olive oil
For very dry and frizzy hair:
Add a teaspoon of shea butter melted with a vegetable oil
Apply evenly through strands of dry hair and cover with a towel or shower cap.
Proceed to shampoo.

Hair Mask to fortify, nourish and make your hair shine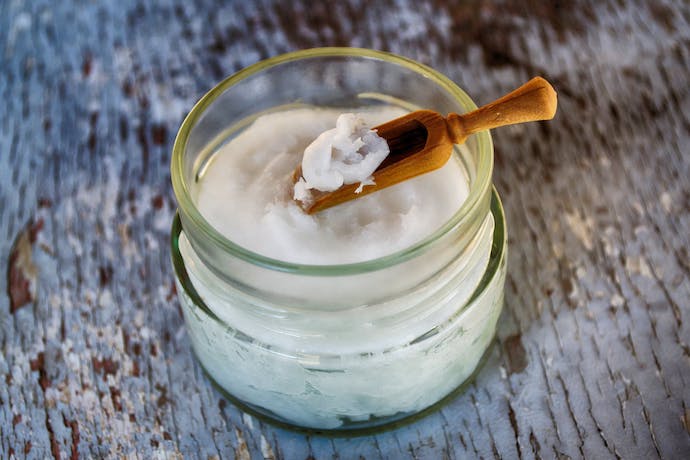 Eggs are a source of Vitamins A, D, and E, proteins and fatty acids
Coconut oil is loaded with fatty acids and the ultimate superstar
ingredient with endless uses whether it is in your kitchen or your
bathroom. Use cold pressed organic coconut oil whenever it is
possible.
How:
Mix two egg yolks, one tablespoon of coconut oil and one teaspoon of honey.
Apply evenly on your strands.
Use cling film or shower cap and let it sit for one hour.

Hair Mask for dry hair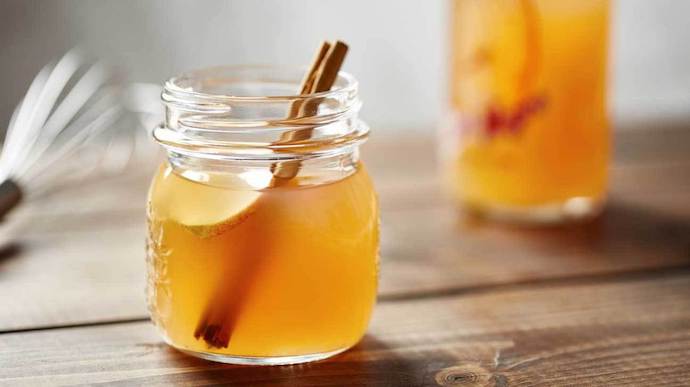 Apple cider vinegar (ACV) is known for exfoliating dry flakes from your scalp, remove residue, and boost shine.
How:
Mix 1 teaspoon of honey, 1 egg, 1 tablespoon of ACV.
Combine in a small bowl.
Leave it on for 30 to 40 minutes before rinsing.
This nourishing treatment works on all hair types.
*Aloe Vera is thriving in the UAE, it particularly adapted to the weather in UAE and easy to find. If you want to make your own gel here is a tutorial – easy and straightforward.
---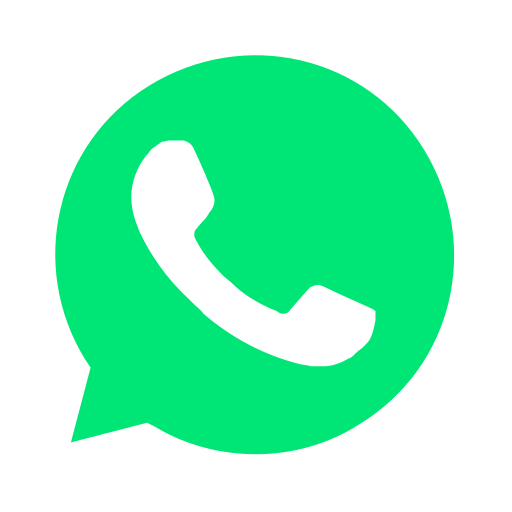 Join our WhatsApp group and receive curated news and offers in your WhatsApp Feed