This is no time to be complacent, we need to gloss our lips, flick our tresses and find new ways to be the superstars we were born to be.
It may feel like we have been parachuted into beauty ground zero. The doors are firmly closed to our salons and spas and all those other special haunts that are such a source of comfort to us for a nice little weekly pick me up. Yes, Corona has put us well and truly in the corner and we need to think of new ways to salve our poor bleached out hands and our steadily darkening roots, not to mention the unibrows which are making their crazy debuts.
So, with current trends going towards grown out roots, bushy eyebrows and naked nails, help is at hand with 'That Hair Tho'  founder and CEO of this Dubai based salon*, Kate Darling. She has shared her top tips to ensure that we can transition as smoothly as possible into our new look.
Natural nails
Grown out gel polish can be removed safely by gently filing down the Gel and using acetone for removal. Give the nails a little soak, and they will be as good as new. With all the extra sanitizing we are doing, give your hands and nails a treat by moisturizing regularly. You can even make your own DIY mask with three simple ingredients, olive oil, oatmeal and honey. Slather on hands and leave to sit for 30 minutes before gently washing off with warm water. This will immediately hydrate the hands, keeping them soft and supple.
Crowning glory
First don't panic. Grown out roots can be salvaged with a good coloured shampoo, allowing you to sustain the hair colour for longer, while also beautifully conditioning the tresses. Try to avoid using a boxed dye on your hair as it may prove tricky for you and your stylist to return it to the desired results.
Cutting your own hair is also unadvised, no matter how bored we get. The best way to manage your hair over this time is through hair masks and oil treatments. Apply, leave on, netflix and chill…the longer the better. This will help prevent any split ends until you are reunited with your hairstylist again.
*That Hair Tho, The Dome Tower – Cluster N 04 589 6679
---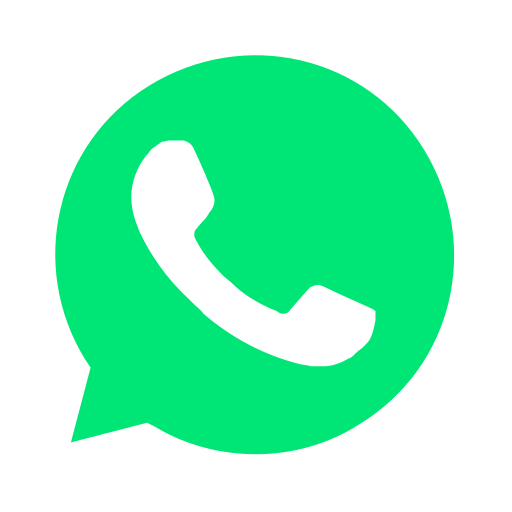 Join our WhatsApp group and receive curated news and offers in your WhatsApp Feed