Lymphatic Drainage Massage helps get rid of toxins in your body.
I had been hearing so much about lymphatic drainage for the body. A therapeutic procedure that helps to improve venous circulation, lymph flow and detoxify the body, its benefits are numerous. From helping with tissue regeneration, removing excess fluid and strengthening the immune system, this is a must-try treatment. I was delighted to hear that our favourite at-home luxury massage service, Isla Vera offers the treatment.
A lymphatic drainage massage may sound daunting but to put it simply, it is a gentle massage that encourages the movement of lymph fluids around the body. When we enquired about the treatment they explained that lymphatic drainage has long-lasting effects if performed correctly and at regular intervals for a certain period. There are at least five and a much better effect is if ten lymphatic drainages are done in a few weeks.
A one-hour treatment the therapist uses gentle hand movements and focuses on the lymph nodes. Using long upward strokes, the style is totally different from the usual massage techniques. The entire body including the face, neck and stomach are all including in the massage. I definitely found myself dozing off to sleep and feeling extremely relaxed during the session. It is recommended that you drink plenty of water before and after the treatment as it helps to flush out the toxins.
After the first treatment, the stomach already felt flatter and I didn't feel as lethargic as I usually do post-massage. The therapist did tell me if I continue to do these regularly I will notice a difference in the shape of my thighs and legs as well. This was my first treatment and over the weeks I will try a few more sessions to really see the final results and keep updating our readers on the progress.
The 60-minute treatment costs 289 AED and 90-minute costs 389 AED.
To book a session https://islaverauae.com click here
---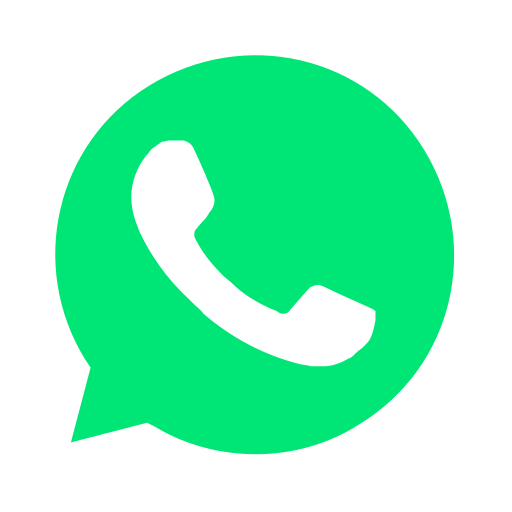 Join our WhatsApp group and receive curated news and offers in your WhatsApp Feed