Soul Kitchen is a refreshing new addition to the Dubai dining scene.
Business Bay is a location that never fails to surprise us with its dining options. Soul Kitchen is our latest discovery and one that we are most excited to share not just because of its fantastic food but also because of the thoughtful concept. Tucked away in the heart of the buzzing district, we were one of the first to be invited to try this brand new and unique concept.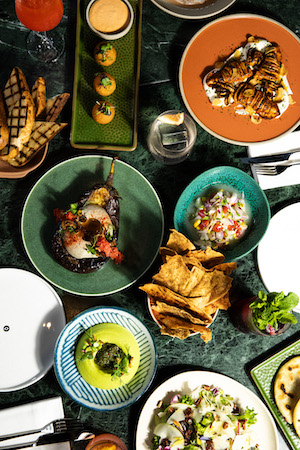 This new venue is an oasis of great dining that intertwines Levantine and Latin American flavors to nourish the soul. An ode to the Arab diaspora that spread through Latin America since the 19th century. People fled their troubled homeland bringing with them their culture and food recipes that turned every new harbor into a home. From Buenos Aires to Mexico City, Levantine cuisine quickly made its way across the continent, reinventing itself with local ingredients and getting influenced by every region. Migration inspired creativity.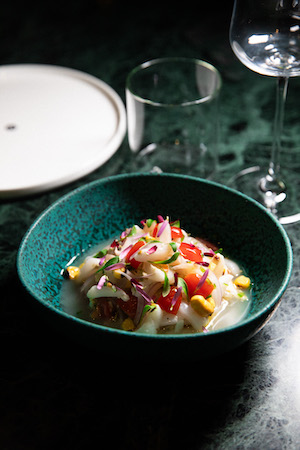 The decor is modern and laid-back and is more than just a dining space. Designed to bring together creatives and make this into a hub where the community gathers to exchange ideas while enjoying good food. There will be regular Jazz Nights and other such events that we are looking forward to attending.
Executive Chef Margarita Vaamonde has designed a menu where the two cultures possess an untold story that intertwines history, pride and a deep passion for food. The Soul Kitchen menu evokes the ingredients, flavors and cultural exchange that shaped this journey in every single bite. Star dishes include the refreshing jicama crudité and the lycée ceviche which is light and flavorful.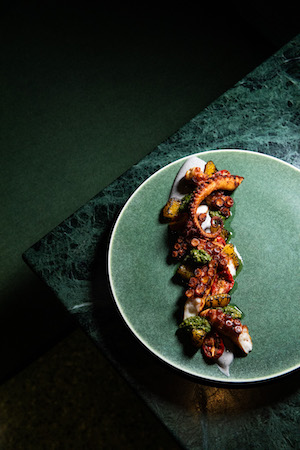 We adored the hummus with chimichurri made with green chickpeas that was familiar yet different. The crispy shawarma empanadas with guasacaca sauce, mango and pico de gallo was a mix of flavors that worked perfectly together. The grilled octopus was a crowd favorite. It is served on a bed of burnt onion labneh, blistered tomatoes, parsley dust and orange caper gremolata.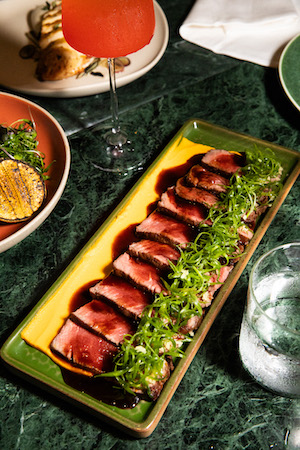 A dish that really impressed us was the wagyu kafta-the meat cooked perfectly and we loved the traditional maize bread, arepa it was wrapped in. The tamarind lamb chops with smoked goat labneh, morita chili and tamarind glaze and potato pavé are the showstopper.
We ended the meal with possibly the best churros we have had in Dubai!
Soul Kitchen promises to be so much more than just a dining destination and it truly is a welcome new addition to Business Bay.
Soul Kitchen is located on Marasi Drive Business Bay
---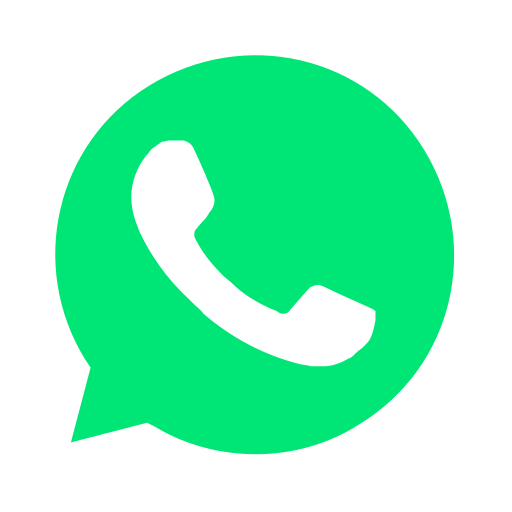 Join our WhatsApp group and receive curated news and offers in your WhatsApp Feed