If you are raving dessert in Dubai head to Fume for their Monster Shakes.
If you have a sweet tooth then the Monster Shake is made for you! Just in time for the hot summer months, Fümé in Pier 7 and Downtown Dubai offer a range of over-the-top shakes.
Flavours for this range of desserts include the berrielicious 'Shake the Berry', the cheesetastic 'Funky Cheesecake', the crunch-factor 'Pop my Cereal' and the choco-madness 'Bro-nutty Shake'.
We all deserve a treat from time to time and the Monster Shake is worth a try on your next cheat day.
The flavours include:
SHAKE THE BERRY MONSTER SHAKE – Made with mixed berries, natural yoghurt, fresh strawberries, topped with ice-cream and an ice-cream cone, sprinkles and whipped cream
FUNKY CHEESECAKE MONSTER SHAKE – Strawberry ice cream, cheesecake ice cream, strawberry sauce, fresh strawberries, digestive biscuits, topped with a cheesecake slice, chocolate and sprinkles
POP MY CEREAL MONSTER SHAKE – Popcorn ice cream, caramel sauce, cereal crunch, whipped cream, caramel ice cream, white chocolate, topped with caramelized popcorn and sprinkles
BRO-NUTTY MONSTER SHAKE – Chocolate hazelnut spread, chocolate ice cream, milk, whipped cream, Maltesers, chocolate sauce, white chocolate sauce, marshmallow, topped with a brownie
Fümé Monster Shakes are available at Fümé Pier 7 and Fümé Downtown Dubai and the prices cary between 45 AED and 55 AED.
Pier 7 Level 1
Dubai Marina and Manzil Downtown Dubai, Mohammed bin Rashid Blvd
Tel:+9714-4568784
---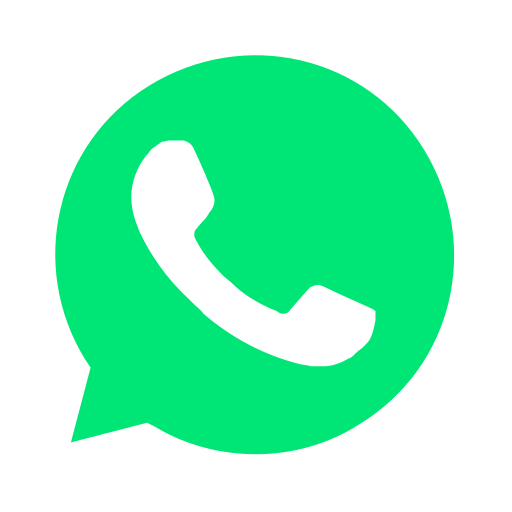 Join our WhatsApp group and receive curated news and offers in your WhatsApp Feed