Home delivery services of fine ice cream in Dubai
Ice cream is always going to be popular in a city as warm as Dubai, so it may be not surprise you to hear that a UAE Ice cream maker company has specialised in catering and producing sophisticated and unique flavours. And when we say unique, we really mean it – their unusual, yet very palatable creations include Balsamic, Asparagus, Ginger and honey Wasabi, Red Bull, Black Sesame, Avocado, Cigar…the list of possibilities will be paradise to ice cream connoisseurs that can also add these creations to dishes and not only eat them as deserts.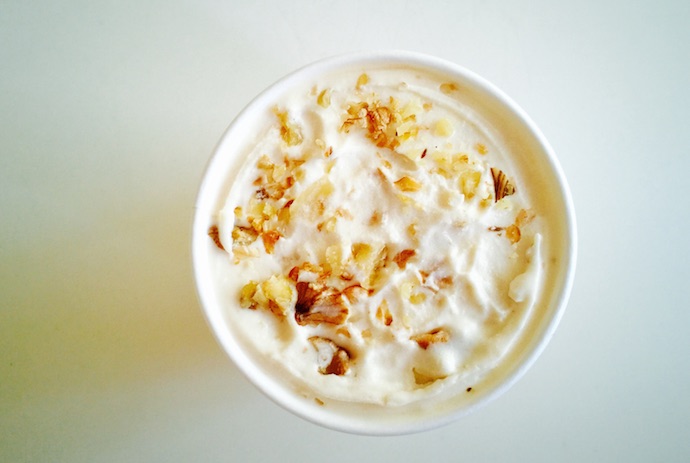 Choices include fruit sorbets, cow or camel milk or yoghurt ice cream. Our favourite ones include Walnut (with pieces – see photo above), Apple Cinnamon (with apple pieces in it), Ginger dates and Coconut Lemongrass.
Tempted? Ice cream can be delivered to your place within 24 hours/48 hours in Dubai (and in Abu Dhabi on Sunday, Tuesday and Thursday only).
Minimum order 4 liters.
Sizes available: 120 ml, 2 liters 4 liters and 5 liters.
Empire Events to Empire Chefs Catering Services LLC
Tel:  +9714-288-3966
Ola 055-9930725
email: ola@empireeventsllc.com
---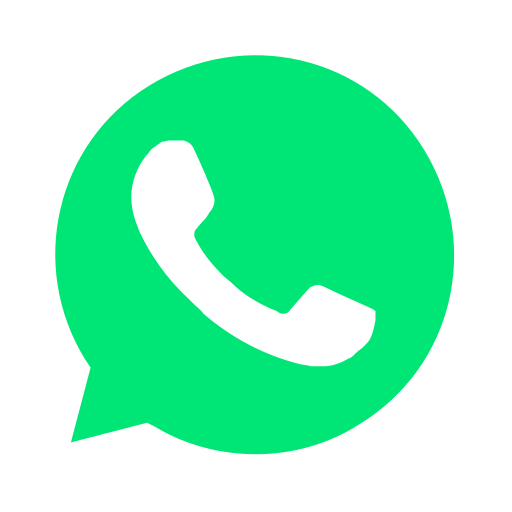 Join our WhatsApp group and receive curated news and offers in your WhatsApp Feed