Beesket is the latest juice bar in Dubai with a cool DIY concept.
There are plenty of places to find a good juice in Dubai but Beesket isn't just an ordinary juice bar-it has more to offer. We stumbled upon this brand new cafe completely by chance.  We couldn't help but stop and find out more about this quirky juice bar that originates from Korea.
Beesket is an interesting name that is a combination of the words 'bee' and 'basket'  Just as honeybees collect nectar flying from flower to flower to make honey, at Beesket you put your choice of ingredients for your own drink into a Beesket, that is, a unique small basket.  There is no fixed menu at Beesket, instead you simply have the choice to create your own beverage according to your taste.
Once you pick your three ingredients you go to the counter and they will be able to tell you exactly how many calories you are consuming in the juice-definitely something we really appreciate!
The juices are all prepared fresh and are completely natural with no sugar or additives.  There is something for every taste and apart from the usual orange, apple and carrot they also have much more including kale, pear and blueberries.
There is plenty of comfortable seating and natural sunlight-so it is perfect for hanging out with friends or then taking your laptop and doing some work.
Beesket is a fun new DIY concept where you can actually count the exact calories in your juice!
Beesket
Sunset Mall
Jumeirah Beach Road
Tel: +97150 307 9049
---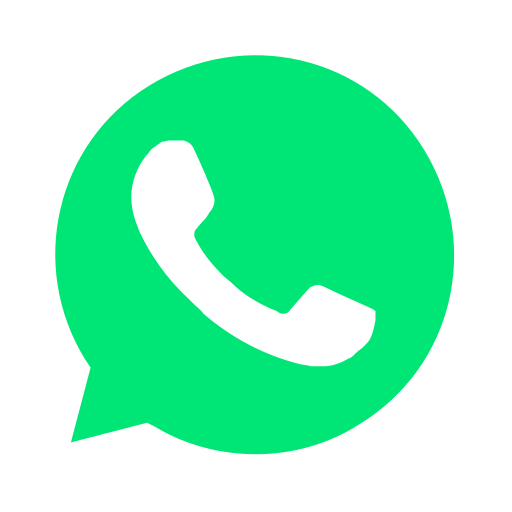 Join our WhatsApp group and receive curated news and offers in your WhatsApp Feed