Slider Station is the latest burger restaurant to open up in Dubai at Galleria Mall.
It isn't often that you will find us queuing in line for 25 minutes in order to be seated at a casual burger joint of all places!  Slider Station is the latest burger spot to open up in the city and we made the decision to stick around despite the long wait-our decision was made purely by watching the crowds flock in and out and of course the plates of delicious food passing us by (the fries tempted us!).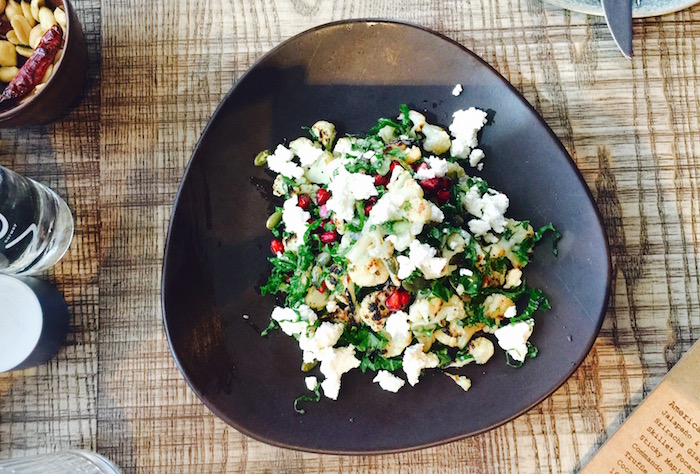 The industrial decor has been inspired from the American gas stations in the 1940's-exposed walls, dim lighting and an overall casual atmosphere.  But be prepared, the place can get very loud.
The menu has an extensive range of appetisers but we decided to be 'good' and have a cauliflower and kale salad (75 AED) instead of the other rather tempting deep-fried options.   The good news is that we didn't regret our decision at all, in fact the salad was fresh and the cauliflower and kale came topped with sunflower seeds, pomegranate and a flavourful dressing.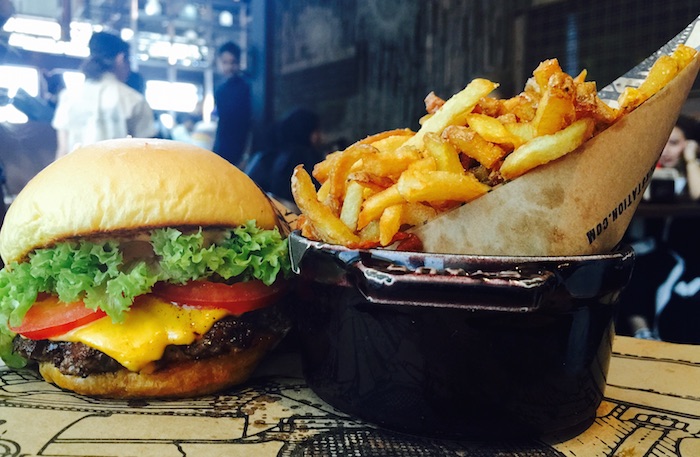 The hammour slider (28 AED) came in a fluffy beetroot bun with crispy fried fish packed inside a homemade sauce-a unique take on a burger that we definitely enjoyed.  We weren't going to leave without trying out the signature manhattan hamburger (45 AED)-a moist and meaty patty topped with lettuce, tomato, onion and a delicious, brioche like soft bun that pulled everything together.  The generous helping of homemade fries was the perfect accompaniment.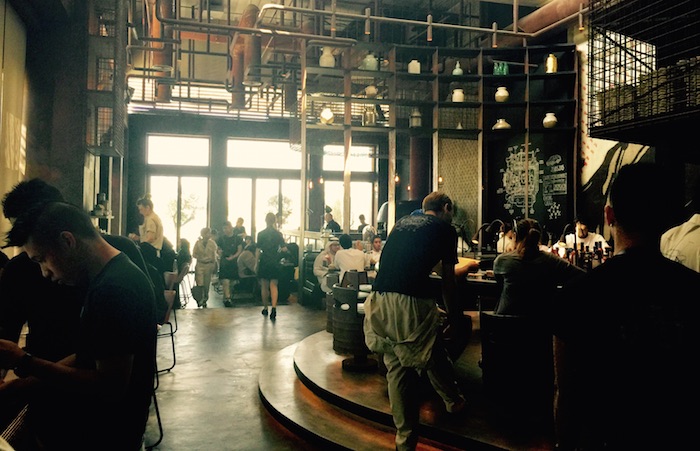 If you just can't get enough of those meat-in-a-bun meals, then make note of Slider Station as although there is so much competition out there, it has no problem holding its own!
Slider Station
Galleria Mall
Tel: 600544005
---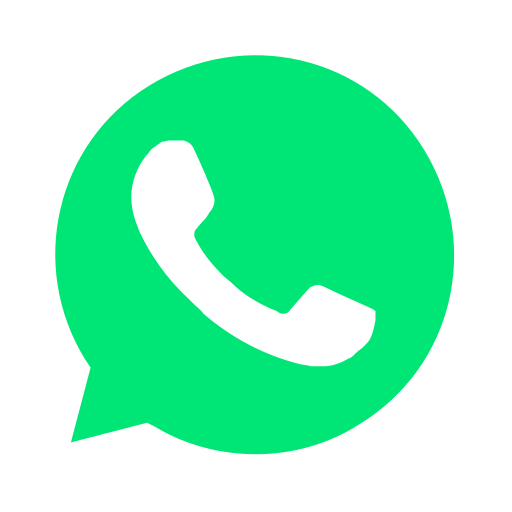 Join our WhatsApp group and receive curated news and offers in your WhatsApp Feed