Angelina Cafe at Dubai Mall sells one of the best hot chocolate drinks to take home.
Winter always makes us nostalgic and one of our fondest childhood memories are of drinking a cup of hot chocolate.  Unfortunately, we don't have time to use traditional family recipes to recreate that rich and complex flavor, but we have discovered the place to get one of the best hot chocolate in town.
The Angelina hot chocolate recipe is quite memorable, luxurious and heavenly, they use quality ingredients that make it easy to replicate the old-style hot chocolate in your own home.
Angelina, a tea salon originally from Pris, offers their own hot chocolate mix that can be made at home.  So, while the purists love the powder version that can be readjusted in its texture and thickness, there is also a liquid version that is pre-made and ready to drink. Don't be surprised by the "solid" texture (see image above), its needs to be heated to turn into a liquid form. Sold in a glass bottle, you can choose from the sugar-added and sugar-free versions.  Once opened, you simply need to reheat the quantity you desire and keep the rest in the fridge for up to 48 hours.
The powdered version in a tin is for 135 AED.
The tetra pack is 165 AED for 600 g.
The Angelina Hot Chocolate (sugar-free version) is priced at  90 AED and can be bought at Angelina, Dubai Mall and Mall of the Emirates.
Oh, and if you do want to try hot chocolate in Dubai, outside your home, then we recommend the delightful and perfectly textured hot chocolate at Debauve and Gallais in the DIFC (30 AED).
Precinct Building 2, DIFC www.debauveandgallais.com
---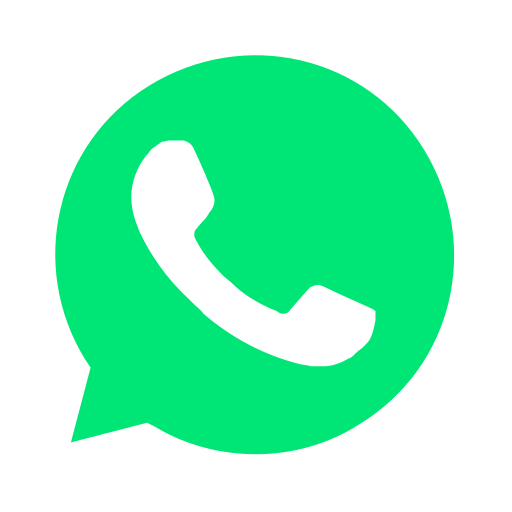 Join our WhatsApp group and receive curated news and offers in your WhatsApp Feed