You have more in common with the world than you think!
In this revealing mini documentary, Danish travel search site Momondo conducted a mass DNA experiment, which sets out to prove that our views about foreigners could be fundamentally changed if we knew more about our own genetic origins.
The brand invited 67 people from all over the world to take part in a project in which they were offered to take a DNA test to find out more about their ancestry. Participants were asked about what they thought the test would uncover, and were also encouraged to share some of their views and prejudices about people from different parts of the world.
Weeks later, the group was brought back together. Then, in front of the 66 other participants, each opened envelopes that showed them the breakdown of where they were from. The British man found out that in addition to being 30 percent English, he was 5 percent German. The Kurdish woman learned that she had Turkish heritage.
"This should be compulsory," the French woman said after seeing her results. "There would be no such thing as extremism in the world. Who would be stupid enough to think of such a thing as a pure race?"
---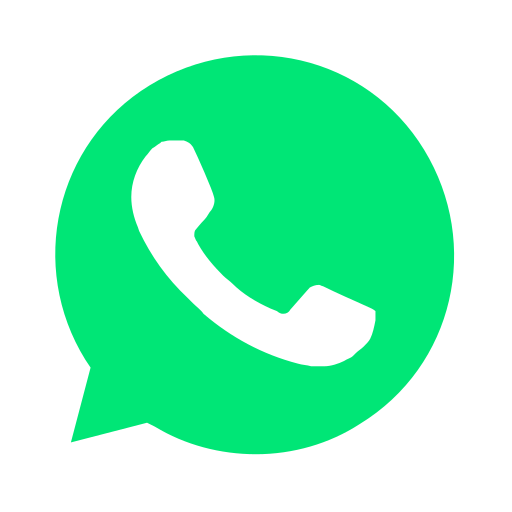 Join our WhatsApp group and receive curated news and offers in your WhatsApp Feed