Din Tai Fung at Mall of the Emirates is the place for all types of dim sum in Dubai.
From the day it opened, Din Tai Fung has been packed with diners.  In fact, no matter what time of day we have crossed this Asian chain at Mall of the Emirates, there was a long line of people waiting to be seated.  Of course, we were very curious to try it out and finally we decided to head there at 5 pm for an early dinner in order to get a table without the usual hour long wait.
The service from the moment we walked in was attentive and friendly.  We began with the hot and sour soup (21 AED).  A thick broth with lots of mushrooms, the flavours were perfectly balanced, but a little more spice would have made it perfect.
The chicken xiao long boa (22 AED) came highly recommended, it was simple and wholesome but not our top favourite.
The szechuan vegetable and chicken wontons (24 AED) were definitely our favourite.  Light and airy, steamed dumplings served on a bed of spicy sauce, these are a must-try if you want some spice.
Our last order of the deep fried shrimp and vegetable wontons (32 AED) was moreish and indulgent.
All the dishes came out quickly and we thoroughly enjoyed the experience.  The menu is about 20 pages long and there are images with each of the dishes and we have already picked out a few we want to try on our next visit.
Din Tai Tung
Mall of the Emirates
---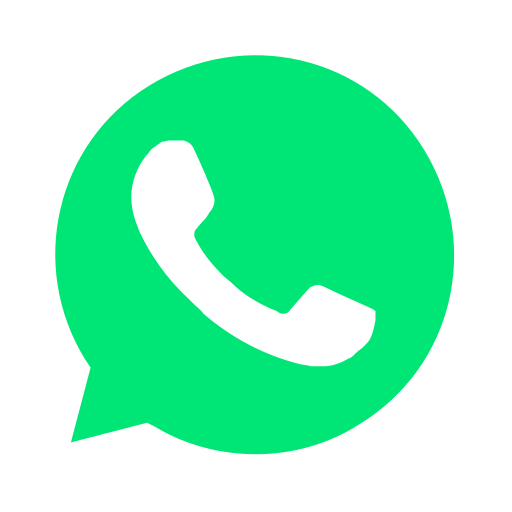 Join our WhatsApp group and receive curated news and offers in your WhatsApp Feed