Tired of constantly trying new hair removal techniques? Suffering from ingrown hairs? Want a more permanent solution? We highly recommend booking a course of IPL (Intense Pulsed Light).
We tested out the treatment at Simply Skin, located in the Al Ghazal Mall; a trusted and renowned beauty spa that offers various non-surgical treatments.
The appointment begins with the chosen area of skin being shaved and covered in a gooey gel. The light pulse applicator is then moved along the skin in a straight line. The hair follicles are the target of the light pulse and this process causes the hair to weaken and fall off, slowing the growth and eventually preventing it growing back altogether.
The treatment itself is fairly painless, with just a little discomfort caused from the heat being produced from the light energy.   It is advisable to stay away from the sun afterwards, because the skin is sensitive and it can cause some redness, but there are no other serious side effects if the procedure is conducted correctly.
You should schedule your appointments with a gap of four to six weeks, with an average of six treatments required for permanent hair-free results.  You are allowed to shave about four times in between, but waxing, threading and bleaching is strictly prohibited.
Contrary to popular belief, IPL is now also available for darker skin using the same technology, but with an applicator that is specific to your skin type.
It's not cheap (prices vary according to number of sessions and size of area being treated), but IPL will save you lots of money in the future when you no longer need to wax, epilate, or shave.
Simply Skin Dubai, Al Ghazal Mall, Dubai, UAE Tel: +971 43456080
http://simplyskindubai.com
---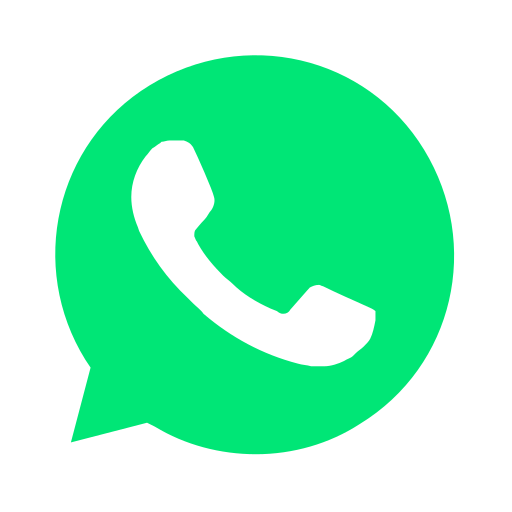 Join our WhatsApp group and receive curated news and offers in your WhatsApp Feed