Here is why you should be using coffee scrubs on your body.
 As self-confessed coffee addicts we have up to 4 cups a day (ok fine maybe more!).  it gives us that much-needed boost especially post-lunch when all we want to do is crawl back into bed versus carrying on working.  Apart from drinking copious amounts of coffee on a daily basis we have now also discovered the Bean Body coffee scrub we use in the shower.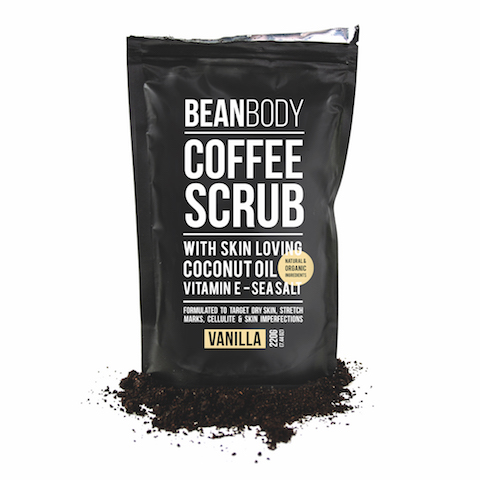 Bean Body coffee scrub can help to improve skin imperfections – mixed with natural ingredients like Demerara sugar, Himalayan salt, coconut oil, cocoa and vitamin E, leaving your skin feeling soft, smooth and nourished. It also comes in various scents including Coconut, Mandarin, Peppermint, Manuka Honey and Vanilla.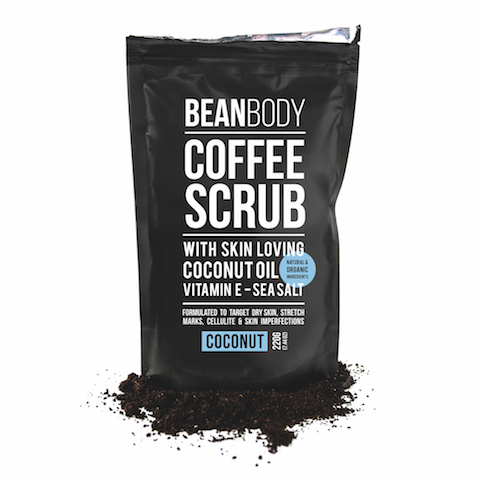 Here are five benefits of using Bean Body's coffee scrubs:
Stimulating Blood Flow:
Coffee is packed full of caffeine that helps stimulate blood flow and reduce major skin concerns such as eczema, age spots, varicose veins and psoriasis. Coffee scrubs can also make your skin texture more even and reduce cellulite, as it has the ability to break down fat cells lying underneath the skin.
Brighter Skin:
Most coffee scrubs have the ability to exfoliate the skin and eliminate dead skin cells – but Bean Body's coffee scrub took it a step further by mixing in Demarara sugar and Himalayan salt with the coffee, which helps remove breakouts, black heads and white heads – making your skin look clearer and brighter.
Nourishing and rejuvenating:
Bean Body is enriched with coconut oil, cocoa and vitamin E – which help nourish and protect the skin and promote cell repair. Also, this cocktail of hydrating ingredients in the scrub means you don't need to moisturise the skin after using a Bean Body scrubs.
Reducing Inflammation:
If you suffer from skin breakouts and inflammation – you might want to introduce coffee scrubs into your beauty routine, as these have anti-inflammatory properties that can reduce breakouts and redness. For this reason, it is recommended to use Bean Body coffee scrubs prior to shaving as it can reduce razor bumps and skin irritation.
Reducing Dark Circles and Puffiness:
If coffee scrubs improve blood circulation and brighten the skin, why not use it to reduce under eye dark circles or puffiness? All you have to do is mix a small amount of water with Bean Body's coffee scrub, apply it under your eyes and leave it to dry for five minutes – then rinse with warm water and watch your under eyes look more bright and less tired.
Shop our gallery of Bean Body's Coffee Scrubs below


---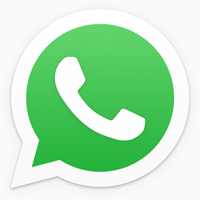 Join our WhatsApp group and receive curated news and offers in your WhatsApp Feed