Sodashi Arabian Oud Oil is made with nourishing essential minerals and antioxidants.
Sodashi is a natural skincare brand that offers a holistic approach to beauty that transcends skincare; it is a total experience that works to nurture the mind, body, spirit and emotions.
We have been very excited to try Sodashi's luxurious, new Arabian Oud Body Oil. Made with the purest grade of Oud at $9,200.00 per kilo, combined with scents of the Middle East: Frankincense, Sandalwood and Rose. Reflecting the precious contents, each bottle is plated with 24 carat gold to deliver a bold and rich experience.
Blended with the highest quality cold pressed botanical oils usually reserved for opulent face-only formulas – macadamia, almond, apricot kernel and jojoba; this exquisitely indulgent fusion of exotic essential oils combines to create a deluxe body treatment. Its distinctly sophisticated aroma is bold and rich, yet not overpowering.
Ultra-hydrating and full of nourishing essential minerals and antioxidants, this extraordinary Body Oil delivers benefits that are so much more than skin deep.
The rarest and most sacred oil on the planet, Oud has a profound ability to release stored emotions. It deeply calms and soothes the nervous system, making it the perfect tonic for tiredness and stress, bringing about a deep sense of renewal. For centuries it has been used to bring stillness, focus and clarity to the mind, and invokes a sense of strength and peace. During the Holy month of Ramadan Oud's wonderfully deep and luscious aroma has been harnessed to boost devotion and prayer.
A hidden treasure, Oud is an extremely rare resin that takes up to a century to form inside the heartwood of ancient Aquilaria tree; it is part of the trees' natural defence mechanism when infected by a certain fungus that is carefully harvested over time. It is one of the most expensive natural raw materials in the world.
Designed to be as opulent and luxurious as possible, apply Arabian Oud Body Oil to slightly damp skin after bathing or showering for best results. It also makes for a beyond-indulgent, ultra-moisturising bath oil, as well as a nourishing hair treatment.
Like all Sodashi products, the Arabian Oud Body Oil is toxin-free and made using the highest quality plant oils and extracts ethically sourced from around the world.  No synthetic chemicals, artificial preservatives, mineral oils or synthetic fragrances are used in the manufacture of the range and products are never tested on animals.
Stockists:  Arabian Oud Body Oil
Ounass.com and Four Seasons Hotels & Resorts across Middle East (Dubai, Abu Dhabi, Bahrain, Doha, Kuwait, Beirut)
RRP AED 649.00 – Size 100ml
---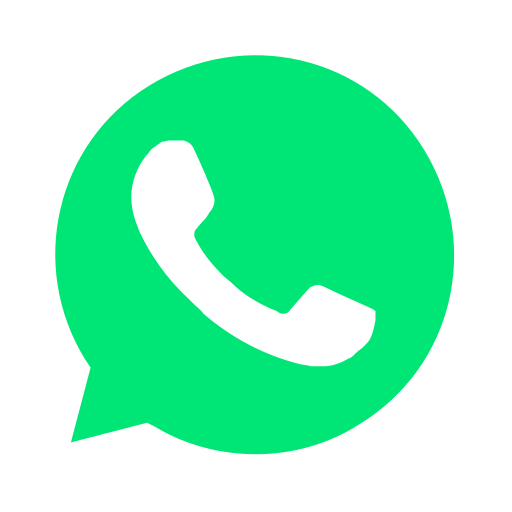 Join our WhatsApp group and receive curated news and offers in your WhatsApp Feed