Eat the best of surf and turf at Burger and Lobster in Dubai.
Burger & Lobster is the highly raved about London chain that has now landed in Dubai. There was much hype around its opening, and luckily we were one of the few to be invited before the doors opened to the Dubai foodies.
The one thing that surprised us was the location-a non-descript building it may probably be its only drawback. Once inside the décor is very cool, a mix of brick walls, lots of unpolished wood and the atmosphere is lively and unpretentious.
There are only three items on the menu-burger, lobster and lobster rolls, each dish comes with a side of fries and side salad and costs 131 AED.
The burger is stacked high and can be overwhelming but is juicy and served with beef bacon and extra cheese in the signature bun. It is probably easier to eat if it is cut in half.
The lobster is cooked either steamed or grilled and comes with a generous bowl of homemade lemon and herb sauce. It is also easy to dismantle without a cracker and is filled with plenty of soft and succulent meat.
Our personal favorite is the lobster roll. The buttery brioche comes exploding with steamed chunks of lobster and a hint of wasabi mayo.
The side salad is green leaves, sprinkled with parmesan cheese and coated in a delicious balsamic based dressing. The bucket of skinny fries may take you over the edge but they are worth the calories.
The concept is simple yet brilliant and in a city like Dubai, it is a refreshing change to have your menu options sublimely limited. When a menu just has three items on it, they better be darn good. Well our verdict is that the food is uncomplicated yet delicious.
Burger and Lobster in Dubai
Burj Daman Tower
Tel: +971 45148838
---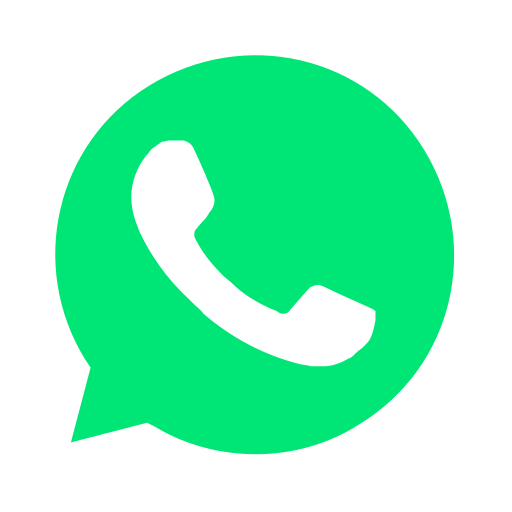 Join our WhatsApp group and receive curated news and offers in your WhatsApp Feed