Enjoy an authentic Lebanese feast made with love.
The Cooks of Souk El Tayeb's Kitchen, a.k.a. Tawlet, are back at INKED for a third consecutive time during this year's holy month of Ramadan.
Tawlet, literally meaning "Tables" in Arabic, is an all-day farmer's kitchen based in Lebanon that has gained international acclaim for serving traditional Lebanese home cooking in a non-traditional format. Everyday a different farmer, producer, mother or cook from a region of Lebanon tells the best of their history and land through the food they prepare.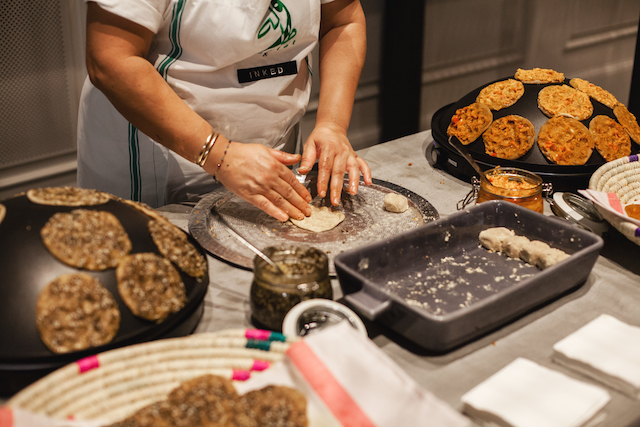 They bring with them the passion and tradition of comforting home-made food from across Lebanon's valleys and villages as part of "Tawlet on Tour", celebrating Lebanese culinary traditions across France, Geneva and Copenhagen among others, while sharing the message "Make Food Not War".
All freshly prepared in INKED's open kitchens, the Iftar and dinner menus are going to be changing every other day, through a culinary exploration of different regions of Lebanon from the South to the North.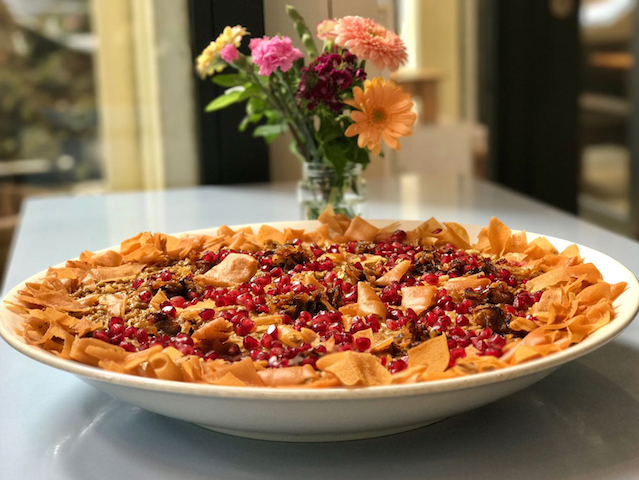 A generous offering of authentic Lebanese favorites will be served in a buffet of mezze and tabkhats (homemade stews)like 'Yakhnet koussa', 'kebbe nayeh' from the region of Zgherta, a 'saj' live station freshly prepared by the infamous Oum Ali and a big selection of other dishes, salads, soups and vegetarian plates as well as delicious desserts and more; an opportunity to experience tastes from every part of the varied country.
INKED hosts TAWLET will take place during RAMADAN 2019 from May 7th until the 13th.
There will be one Iftar seating starting at Maghrib time (doors will open at 6:30pm) until 9pm and one dinner seating from 9:30pm to 11:30pm. The Cooks of Tawlet will be preparing every other day a different menu of Lebanese home cooked favorites well as a variety of desserts and hot and cold beverages. The experience is priced at AED 275 per person including VAT and AED 130 for children between 5 to 11 years old.
Corporate bookings: INKED can be privately booked for Ramadan, for both Iftar and dinner for groups of up to 120 people
---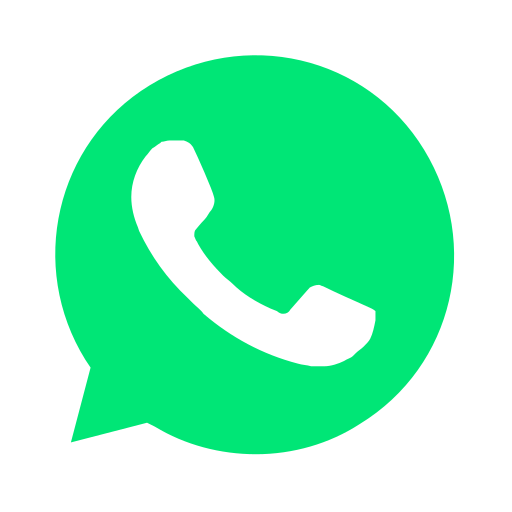 Join our WhatsApp group and receive curated news and offers in your WhatsApp Feed