You can now enjoy a wholesome vegan dinner at Seva Table.
Seva is a wellness studio and vegan cafe housed inside what might look like an ordinary villa, will surprise you as you follow the path towards the back and into the secret garden. Seva Table is what they call their vegan restaurant and we have always loved coming back here for a good meal and relaxing ambience. They have now extended their opening hours and our offering a curated dinner menu every evening.
We were surprised to find so many tables full on the evening that we went over for our review. The ambience was very peaceful and inviting with plenty of people seated on the tables outdoors. Inside the muted lighting gave the space a sense of calmness and we chose to sit on the couch overlooking the greenery outside.
The dinner menu consists of an eclectic mix of salads and mains that are all hearty portions. We picked two mains to share for our table and we were quite pleased with our choice. The vegan patty was made with lentil, mushrooms and oats and topped with melted vegan cheese, mixed pickles, caramelized onions, lettuce, tomato and mayo. All these elements were packed inside a gluten-free brioche bun and served with potato wedges and a homemade sauce-it was an absolute (messy) delight!
The Seva Khichdi on the other hand was a comfort dish made with brown rice, mung beans, broccoli and cauliflower. Served with homemade coconut yogurt, mango passion chutney and fresh red chillies, onions and cucumber, we adored it. The different textures and flavors elevated this humble rice dish to the next level.
In dessert you can't go wrong with the date lava cake made of almond milk, coconut sugar and vanilla bean.
SEVA Table proudly sources seasonal and local ingredients when available, with an emphasis on vibrant organic living foods. SEVA loves real food, so they keep it simple, and all produce is free from MSGs, GMOs, Gluten, Soy, Cane sugar and trans fats.
Contact SEVA Table at+971 58 543 5888, or info@sevaexperience.com.com for bookings and further enquiries.
---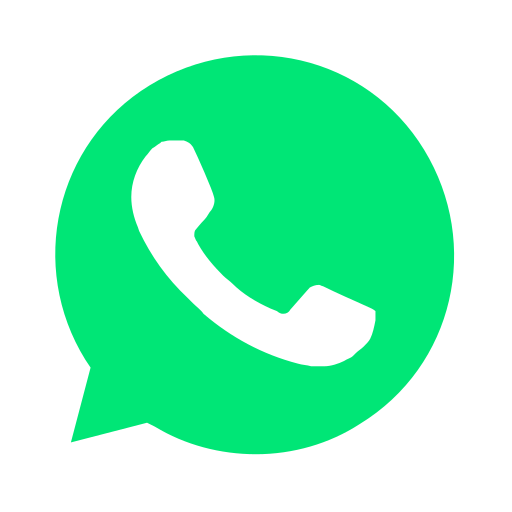 Join our WhatsApp group and receive curated news and offers in your WhatsApp Feed