Evening gowns, leather jackets and white tees  – we round up the top buys to shop smart during the sales
We've all been there, scrolling the Black Friday sales with so much ferocity we've almost broken a nail. In true Farfetch fashion we are here to coolly advise you with our go-to sales style guide that won't have you breaking a sweat or a nail for that matter.
Black Friday, a term coined by our friends stateside, is the day after Thanksgiving when thousands of people hit the sales in stores to bag a bargain before the festive season arrives. The trend caught on around the world and now billions of shoppers delve in, either online or at the mall, to score a deal.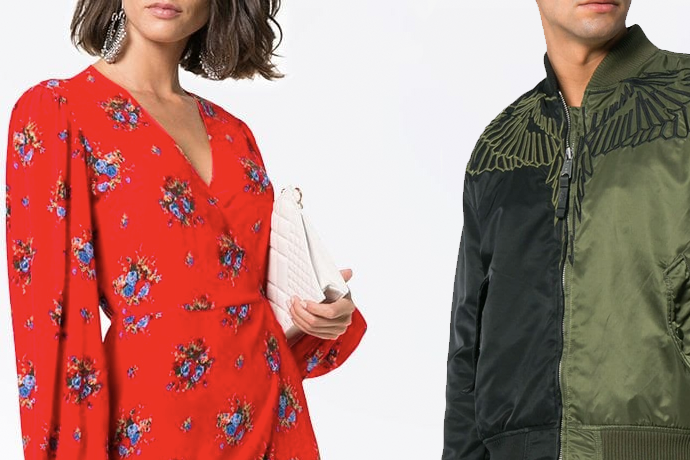 Using our nifty stats and shopping know-how, here are the top five items you should be shopping when the sale madness begins.
BAG A GOWN
With wedding season fast approaching, this could be the best chance for you to snag a trophy piece to wear for that black tie invite. You're in good company as women are three times more likely to buy a dress during the sales, 40% of which are gowns for a wedding. Keep your eyes peeled for timeless silhouettes and transitional colourways that can be worn through the year and huge price slashes from the big hitters  – think Marchesa and Zac Posen for all your mega-watt gown needs.
GET IN ON THE ACTION
Even if you're not the sporty type, the Black Friday sales is the time to up your athleisure game. We've seen a three fold increase in tracksuit views, with shoppers also eight times more likely to purchase sneakers. Black, white and grey are foolproof colours with lasting power and buying multi-purpose pieces that can be worn outside of the gym – think sneakers, hoodies, varsity jackets, tracksuit pants  – will give you more run for your money.
STYLE STAPLES
You may have purchased the It piece at the beginning of the season at full price, but that look is going to be incomplete without the right styling tools. The real prize pieces are a good quality white t-shirt that will survive numerous visits to the washing machine, a favourite cut of jeans, and black ankle boots that will get repeat wear all winter.
SHOP THE SEASON
Sweaters and knitwear see a three-time increase of sales with coats closely behind with a two-time surge. Look out for classics such as a versatile trench, animal prints for the women and heritage check prints that you pull out of your wardrobe year in year out.
LEATHER
Leather has lasting power to see you through your closet for life. You're never going to regret buying a classic leather biker jacket or leather trousers, trust us. Avoid bells, whistles and add-ons that will date and look for brands that roll out key leather pieces season after season.
Lastly, trust our savvy tricks before your mouse clicks the pay button.
Avoid the allure of big red banners touting 50% discount on an item you will never wear. The trick to savvy sale shopping is looking for items that you would happily pay full price for. If you're simply buying for the sake of how much you will save, then you're doing it all wrong and will likely end up with a basketful of regret.
Plugging your sizes into the filter bar will stop any kind of #fomo as you won't see the 40% heavily discounted Chloé booties that have sold out in your size.
Start with a target by taking a close look at your closet to see what you're lacking. It's event season so perhaps a smart jacket is on the fashion horizon, or how about a coat ahead of winter travels?
By Jade Chilton
---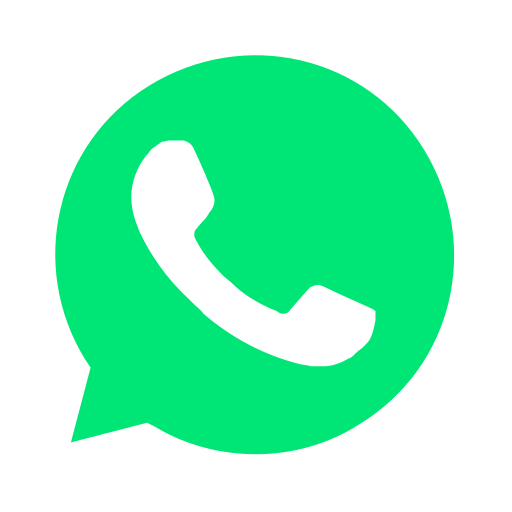 Join our WhatsApp group and receive curated news and offers in your WhatsApp Feed