Codex skincare products are now available in Dubai.
Codex first came on our radar when we were looking for skincare brands that offered more than just great packaging! Based in Silicon Valley, this brand offers revolutionary plant-based biotech skincare that is worth trying. Codex Beauty Labs is an innovative skincare brand leveraging science and biotech to harness the power of nature in its purest, most potent forms.
At the core of Codex Beauty Labs is the visionary founder, Barbara Paldus, a dynamic tech entrepreneur who earned her Ph.D. in electrical engineering from Stanford University. She founded Codex Beauty Labs inspired by a need for better, results driven skincare and a new standard of beauty focused on a healthy skin microbiome.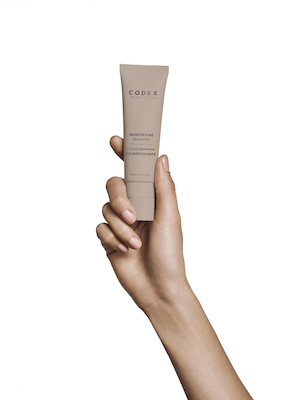 To reach the highest level of scientific rigor, Codex Beauty Labs works with independent, third-party certification bodies to verify its efficacy and formulaic claims. In addition to the MyMicrobiome-friendly seal of quality, the brand also holds certifications from The Vegan Society, Cruelty-Free Leaping Bunny, the Environmental Working Group, COSMOS (by Ecocert) Natural and Organic, and The Carbon Footprint Standard. The brand is led by chemists, rscientists, dermatologists, technologists and botanists.
The Bia Collection – A range of products focused on hydration, moisture retention and cleansing without stripping moisture from the skin barrier while supporting the microbiome. The brand's patented BiaComplex™️ is designed to soothe dry skin, help shed the outer dry layers, and retain the moisture balance by improving osmotic function and forming a protective surface film. The Bia collection consists of the Bia Nourishing Face Oil, Bia Hydrating Skin Superfood, Bia Exfoliating Wash, Bia Gentle Cleansing Oil and Bia Hydrating Eye Gel Cream.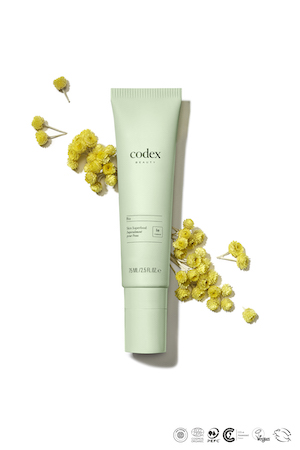 The rich and decadent Bia Skin Superfood soothes, softens, and hydrates hands, face and body with a cocktail of superfoods and the brand's unique patented BiaComplexTM herbal formula. This allergen-free formulation helps treat dry, flaky or irritated skin and leaves it silky smooth.
The eye gel is another firm favorite. A lightweight, cooling formula, it is made with soothing and protecting ingredients. This calming eye gel re-hydrates your skin, and is clinically proven to help reduce the appearance of under eye puffiness.  Bia Hydrating eye gel is designed for all skin types and is especially great for dry, flaky or itchy skin.
The Antü Brightening Moisturizer and the Antü Brightening Night Cream – Bestsellers that restore the skin barrier as well as strengthen and protect it against reactive oxidative stress. The ingredients are sourced from the unique, low-pollution climate of the Patagonian rainforest and harnessed to create the patented AntüComplex™️. The products help soften and improve the texture of the skin as well as reduce the appearance of pores. They also feature a revolutionary patented PreservX® to support the microbiome.
---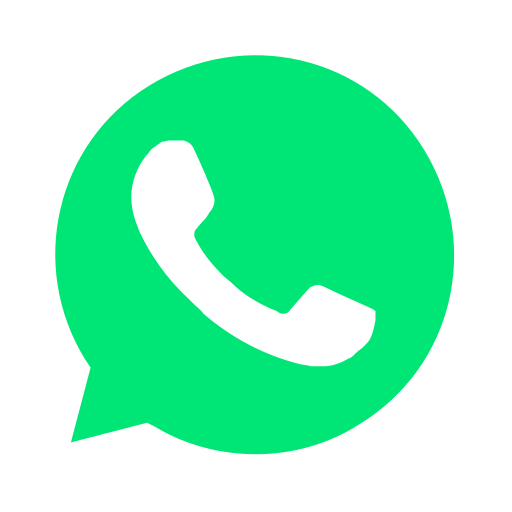 Join our WhatsApp group and receive curated news and offers in your WhatsApp Feed