Sometimes ignorance really is bliss. Placenta – that's from a plant, right?
The facial starts with a gentle cleanse, a refreshing cold mist of oxygen, and placenta is then blasted onto your skin leaving it feeling a bit tingly. A texal mask with pure EMK placenta follows to tone and tighten.
X-Factor presenter Simon Cowell has been accused of dabbling with Botox, but he swears the reason his visage glows before a big event is all down to placenta. He's not the only one: Madonna, Jennifer Lopez, Eva Longoria and Micha Barton – OK, forget we mentioned the last 'celeb' – are all hooked too.
Aside from its aesthetic brilliance, placenta is packed with amino acids, activated peptides, vitamins, minerals, hundreds of enzymes and growth factors, so it also has excellent curative elements. The only catch? It's not plant placenta, of course, but the real human stuff, the ultimate "material of life". Don't let that put you off. Substituting old skin components for young cells, it really is a miraculous treatment leaving skin soft, firm and even. Best of all, it dramatically slows down the aging process.
Get AED250 discount until the 31st of December on any treatment that cost AED650 by referring 'DUBAI CONFIDENTIAL' when booking your appointment with Mona. THIS OFFER HAS EXPIRED. 
Biolite skin clinic
Health Care City
Tel +971 4 375 2122
www.biolitedubai.com
Prices correct at time of going live (March 2011). Promotions are subject to change, please check with retailer when booking.
---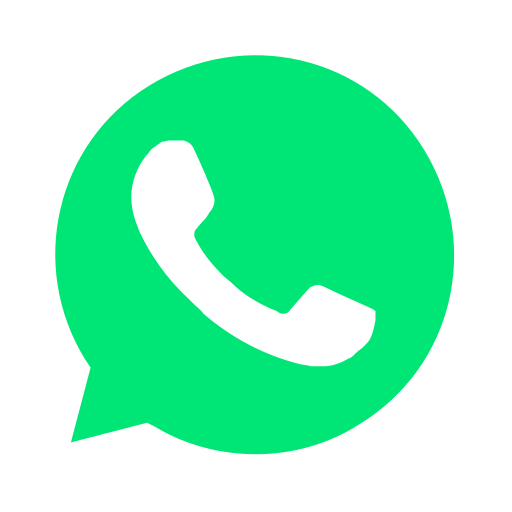 Join our WhatsApp group and receive curated news and offers in your WhatsApp Feed