Bombay Bungalow located in JBR, serves an array of traditional Indian food with a twist in Dubai.
We can never resist tandoori chicken and naan and that is exactly why we were very eager to accept an invitation at Bombay Bungalow, a restaurant serving Indian cuisine. It wasn't just the food that had us excited, the décor too has a personality of its own.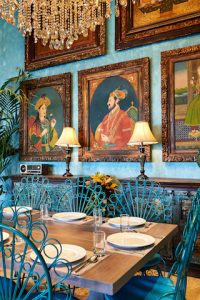 Designed like a courtyard, the walls are blue and adorned with restored antique doors, reminiscent of the colors of Jodhpur the vivid 'blue city' in Rajasthan. The menu is extensive and embraces all the different styles of cooking from across the country with rich curries and fresh seafood all served with an International twist.
We started with the guac pani puri (30 AED), a fusion of the sweet and sour chutney with an avocado filling, giving us our fix of typical street food, that we often crave.  Although unusual, it worked.   The calamari bhel (45 AED), was fried calamari with Indian spices and puffed rice salad-the presentation was beautiful!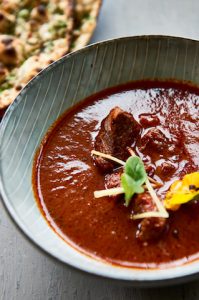 The zaatar paneer tikka (45 AED) was an absolute delight and we thoroughly enjoyed it with the beetroot tahini dip.  But it was the tandoori chicken (60 AED), served with tadka laban that was possibly our favourite dish of the night!
The bbq lamp chops (120 AED) cooked on an open fire were succulent and tender-definitely a must-try for those who love their meat.  For all the burrata fans out there, Bombay Bungalow has their own version-Burrata butter chicken (80 AED), tender pieces of chicken cooked in a thick gravy and then topped with burrata.  The dish is indulgent, creamy and full of flavour.
An Indian meal would be incomplete without a mango kulfi (35 AED), to end on a sweet note.  So, do make sure you try it!
Bombay Bungalow is a fusion of the best of Indian flavours with other cuisines from around the world.  The perfect place for a laidback meal with friends, it is worth checking out!
Bombay Bungalow
The Beach-JBR Walk
---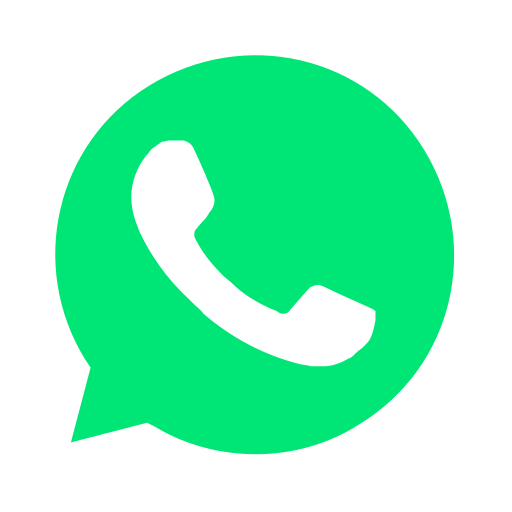 Join our WhatsApp group and receive curated news and offers in your WhatsApp Feed