Acai Bowl is known to be one of the world's healthiest breakfasts and is now available at The Acai Spot in Dubai.
Acai pronounced at "Aah-Sai-EEE" has lately been flooding our Instagram feed.  We couldn't help but notice those beautifully decorated breakfast meals known as the acai bowl, so of course, we wanted to investigate further.  Originating from Brazil, this superfood tropical berry is packed with vitamins and is known for countless health benefits including lowering cholesterol, burning calories, lowering blood pressure, enhancing the immune system, boosting energy levels and much more.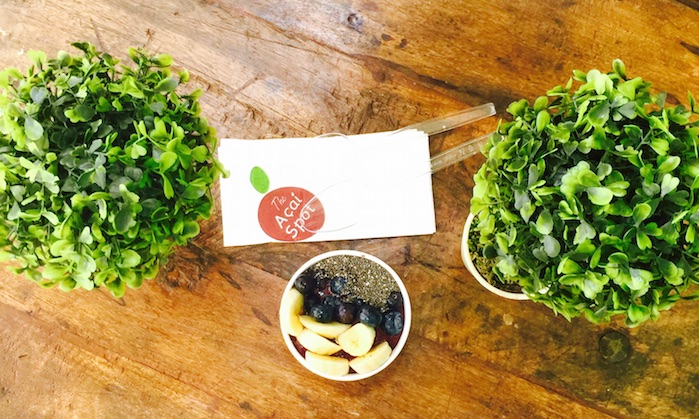 Not easy to find here in Dubai we were elated to hear about a dedicated acai cafe in Dubai, The Acai Spot. Initially lost on our way there, a few calls back and forth to the shop and we had someone come in and walk us over-something we really appreciated.
The Acai Spot is a two-storey cafe that is brightly lit and decorated in a very cozy manner.  Natural light floods in and overall there is a very good vibe-the free wi-fi means it is the ideal place to also work or then hangout with friends.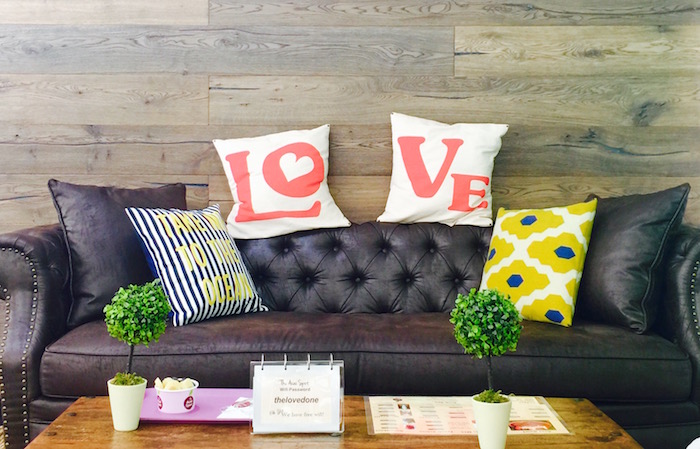 We ordered a medium bowl of Acai topped with banana and berries.  Not really knowing what to expect, we were quite surprised by the flavour and texture.  It tasted very similar to an ice cream and had the consistency of a smoothie.  The best part is that after eating one full bowl of it you will be full for hours and all your sweet cravings will be satisfied.
The acai bowl is one of the healthiest and tastiest breakfasts (or then dessert) to have.  The Acai Spot is a welcome new addition in Dubai and even though it is a bit of a trek for those living in new Dubai, we recommend hopping on the metro to check it out.
The Acai Spot
Centurion Star Tower
Shop 20
Port Saeed
Tel:+97142959099
---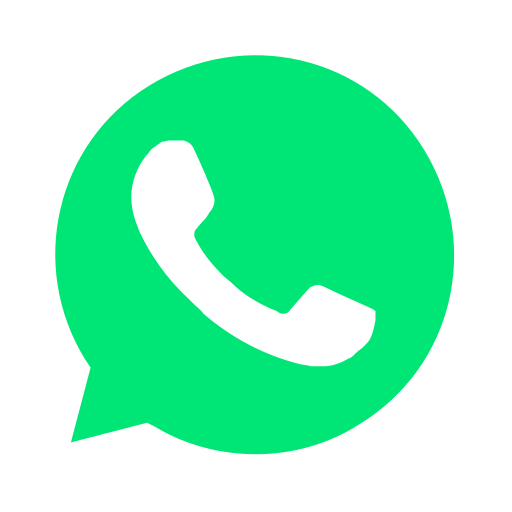 Join our WhatsApp group and receive curated news and offers in your WhatsApp Feed