Zafi Hot Sauce is made in Dubai using a recipe that is being passed down for generations.
Our friends all know that we can't ever enjoy a meal without dousing it with a little bit of hot sauce. So you can all imagine our excitement when we heard about Zafi hot sauce that has just been launched in Dubai.
This is a plant-based, gluten free hot sauce made from Scotch Bonnet peppers. Made in Dubai, this sauce is packed with mouthwatering heat and formulated from a family recipe that dates back over 70 years. Handcrafted from the freshest ingredients, a few drops of this sauce will turn the blandest recipes into delicious dishes. Strong African influences inspire the three heat-levels which have been designed for those who dare!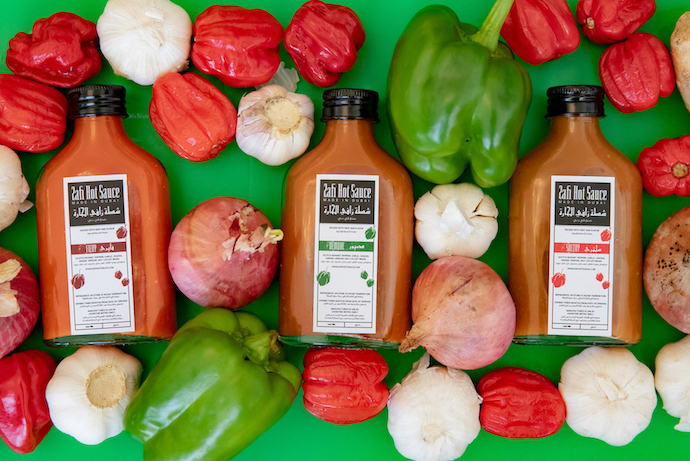 Inspired by Nigerian cuisine, where scotch bonnet is widely used to create sauces, the name Zafi is the direct translation of 'hot' in Hausa, one of the key languages spoken in Nigeria. The hot sauce ignites the senses of those with adventurous palettes! Each gourmet flavour is handcrafted in small batches for the ultimate sensual experience. Named Demure, Sultry and Fiery, this truly is the hottest condiment in your pantry.
For those who love a mixture of naughty and nice, the first level of heat is named Demure, it is small but mighty and should not be under-rated. This heat level is modest and can be tolerated by newbies. Packed with flavour, this sauce is the perfect condiment for salads, sandwiches, burgers and can even be a great addition to soups and other drinks.
Next, anyone who loves a bit of kick is in for a treat! Sultry's blend slowly kicks in. The scotch bonnet is cushioned with sweet green peppers and capsicum. Best used for dips, noodles, soups and marinades.
Finally, as the name suggests, Fiery is the hottest sauce in any pantry, made from scotch bonnets measuring in at 100,000-350,000 Scoville Heat Units (SHU) on the Scoville Scale. This rich blend offers a great balance of both heat and flavor which is perfect for dishes like jerk chicken, hot curries and spicy stir fry.
Containing no artificial preservatives or additives, Zafi Hot Sauce is an all-natural and gluten-free condiment option. Handmade in Dubai by chefs using ginger, peppers, garlic, onion, ginger, vinegar, salt and scotch bonnet peppers, Zafi Hot sauce credits Locust beans as their unique ingredient. Full of flavour, Locust beans are commonly used for seasoning in African cuisine.
Drizzle some fiery sauce over popcorn or add some sultry spice to season your breakfast eggs. All three of these homegrown flavours can be used with a plethora of foods and dishes.
Zafi Hot Sauce is available online now at http://www.zafihotsauce.com and retails for AED 40 per 100ml bottle.
---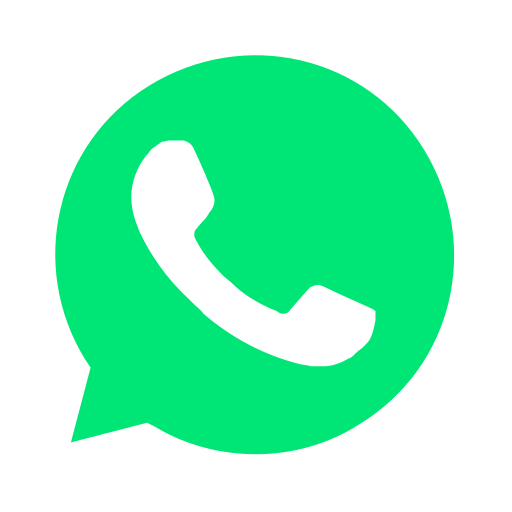 Join our WhatsApp group and receive curated news and offers in your WhatsApp Feed